Romantic package
Enjoy a romantic weekend at our Hotel Pecr. Enjoy a gourmet meal in the restaurant, try our drinks and wines, enjoy the night sky from the outdoor rooftop hot tub or pamper yourself in our wellness centre.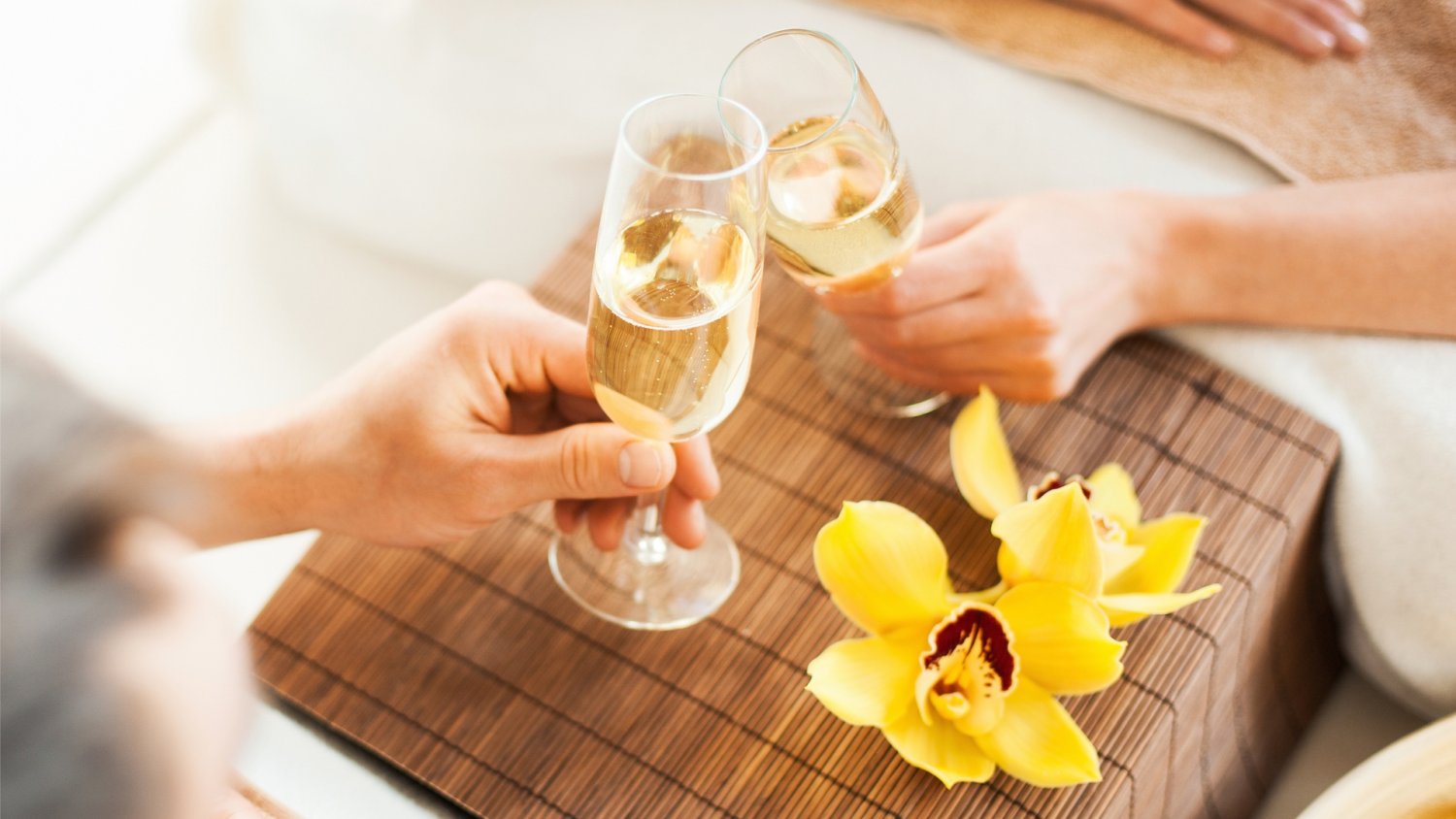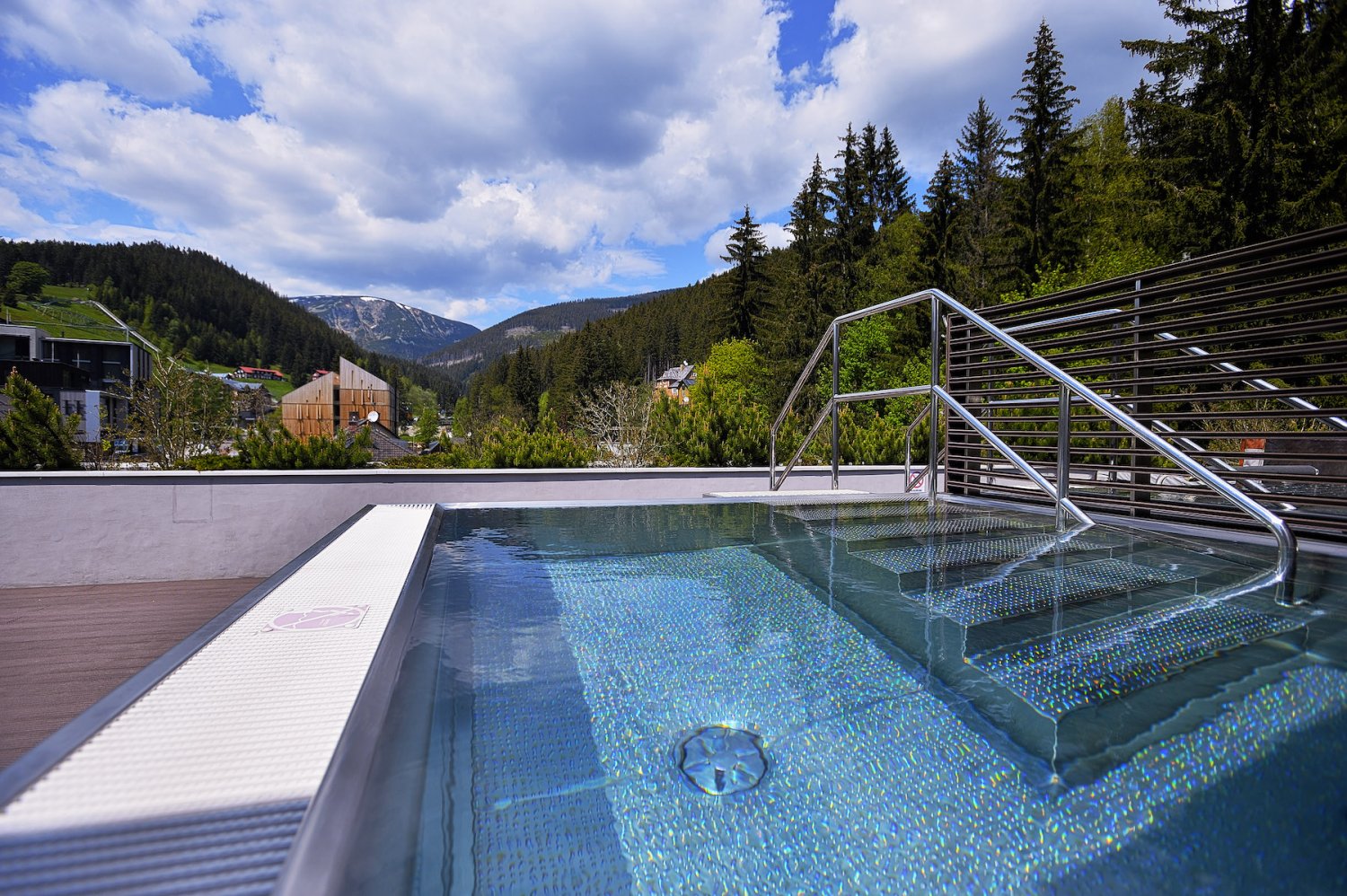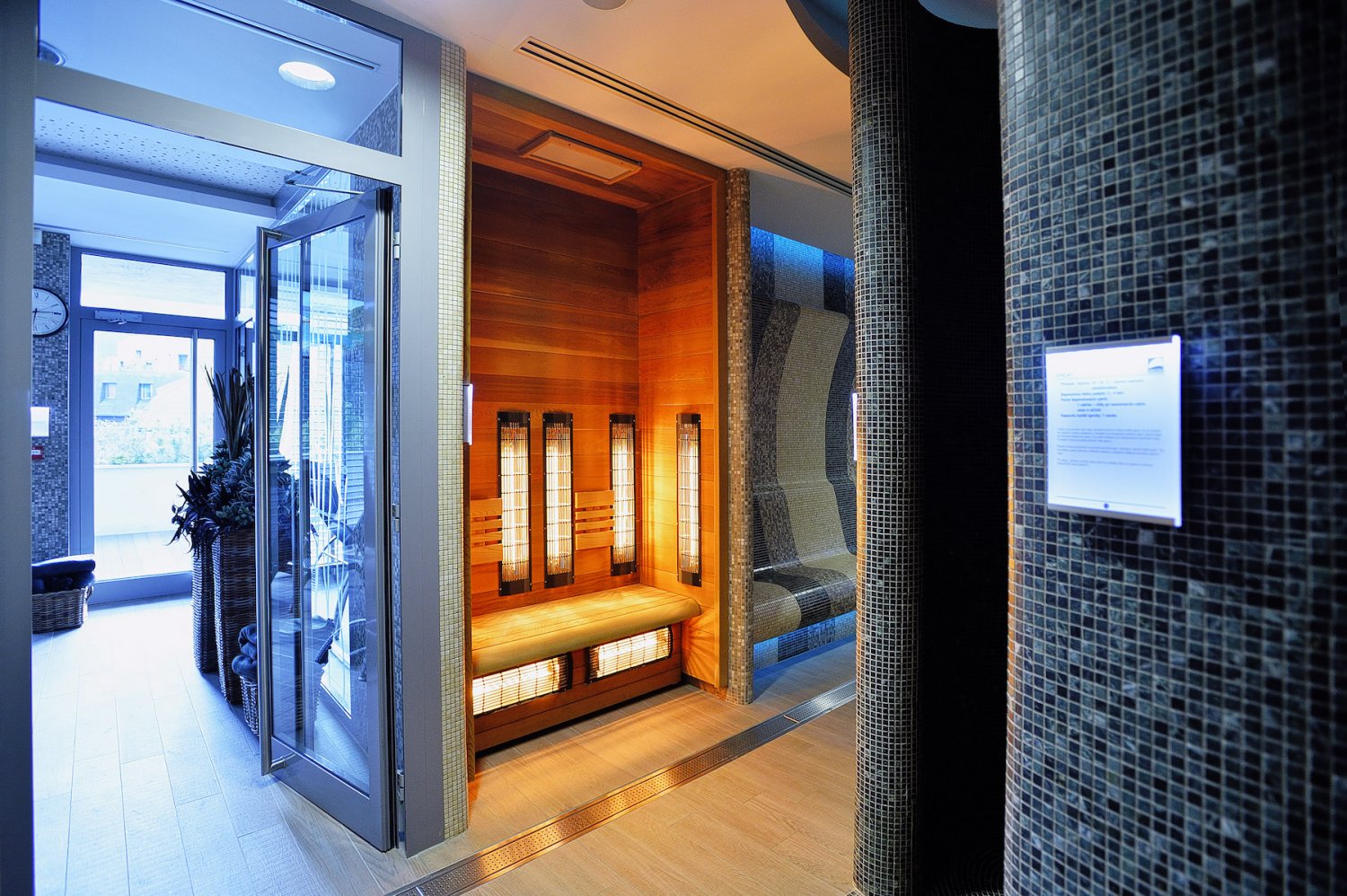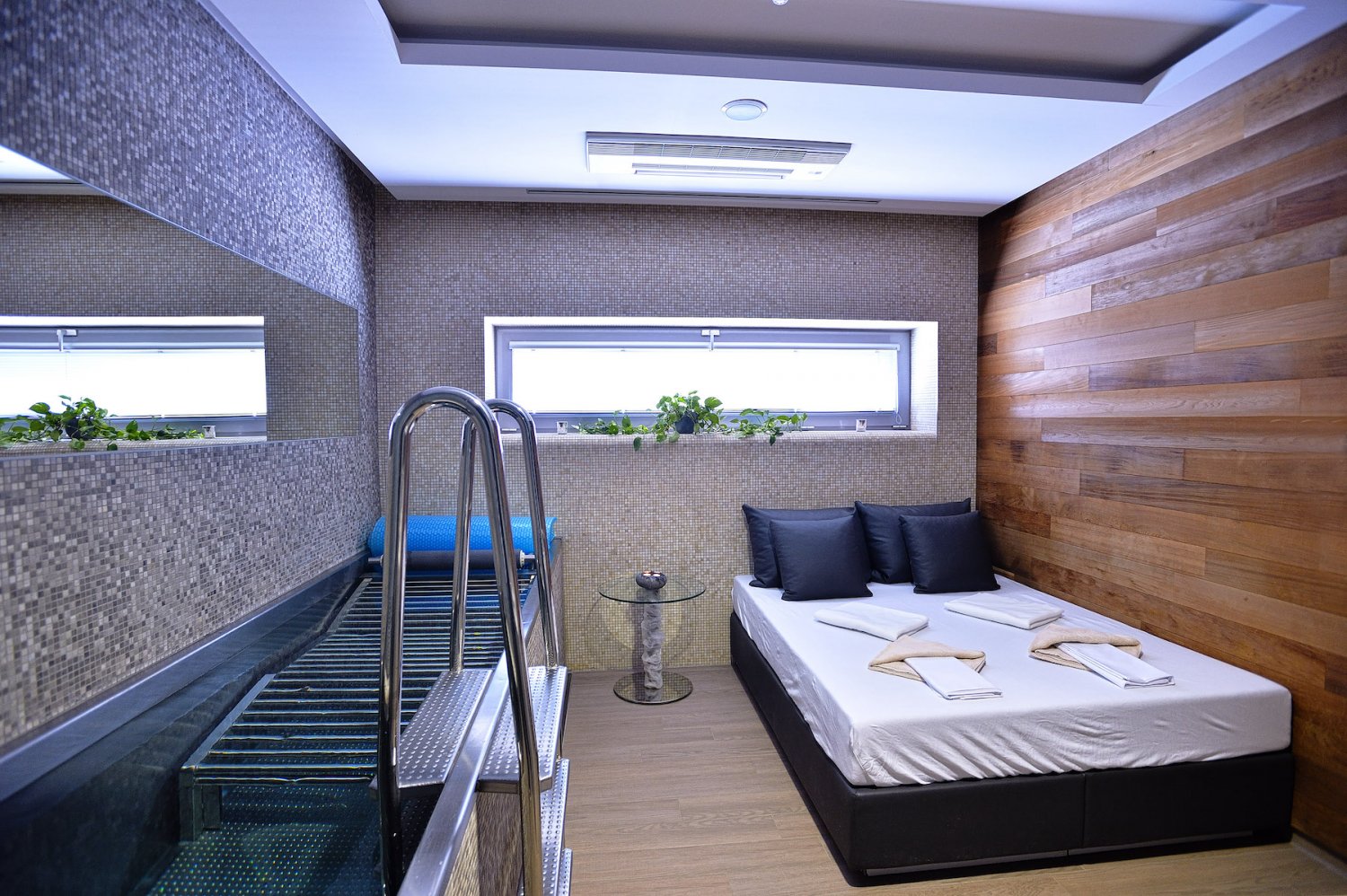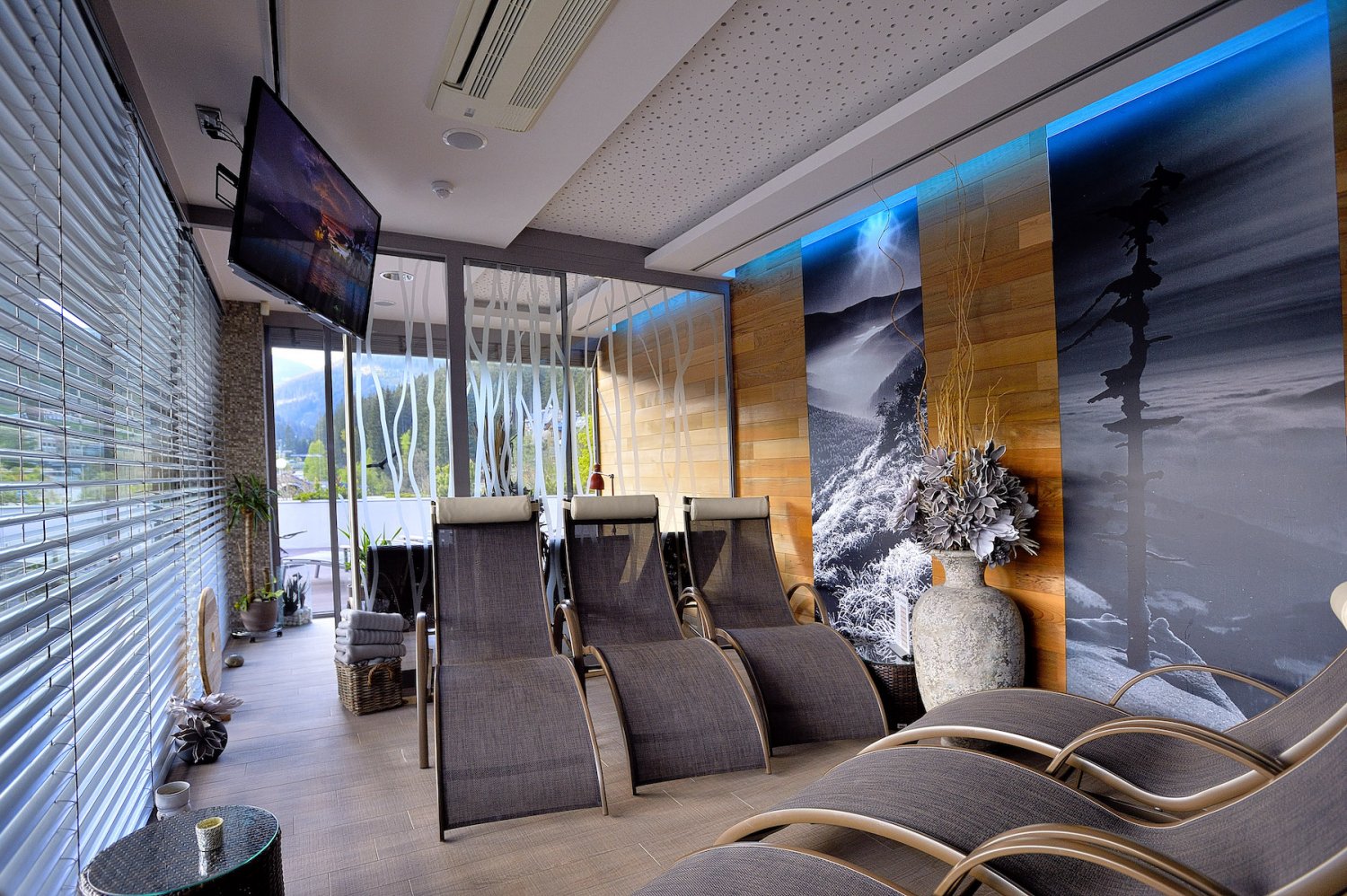 After your arrival to the hotel you will be greeted with a bottle of prossecco, strawberries and flowers. You may spend your evenings in our restaurant Deep, which is located in the Pecr Deep hotel and is about 200 m from the hotel Well. If you would fancy delicious meat, we would recomend Burger House Pecr inside the Pecr Well hotel.
Wellnes is located on the roof of the hotel which providesn a stunning view of the surrounding mountains and nature. For the complete offer of procedures and massages please see the pages of the wellnes.
TIPS FOR TRIPS
Sněžka (1,603 m), the highest mountain in the Czech Republic. (6.5 km)
Pec pod Sněžkou bobsled run (200 m)
Mladé Buky Family Sport Resort (16 km)
Z00 Dvůr Králové nad Labem (42 km)
Adršpach-Teplice Rocks (48 km)
Treetop Trail (15 km)
Reserve the romantic pack below on given contacts or directly in the reservation system.
Reservation
Price
Accommodation in the Studio for 2 people for 2 nights 7 900 CZK
Accommodation in the Apartment (50 m2) for 2 people for 2 nights 8 900 CZK
20% off on the 3rd night and additional nights
Term
29. 08. To 16. 12. 2021
Breakfast
Yes
Discounts included in the package
One free admission to private spa
One free admission to wellness
Free buffet breakfast for two
Prosecco, strawberries and flowers in the room upon arrival
Bathrobe and slippers in the room