Wellness weekend
A unique experience for your body and mind. Tear away from everyday worries and spend a relaxing wellness weekend in our hotel. Relieve stress and replenish energy in a sauna, indulge yourself with relaxing massages, wraps or relax in an outdoor hot tub.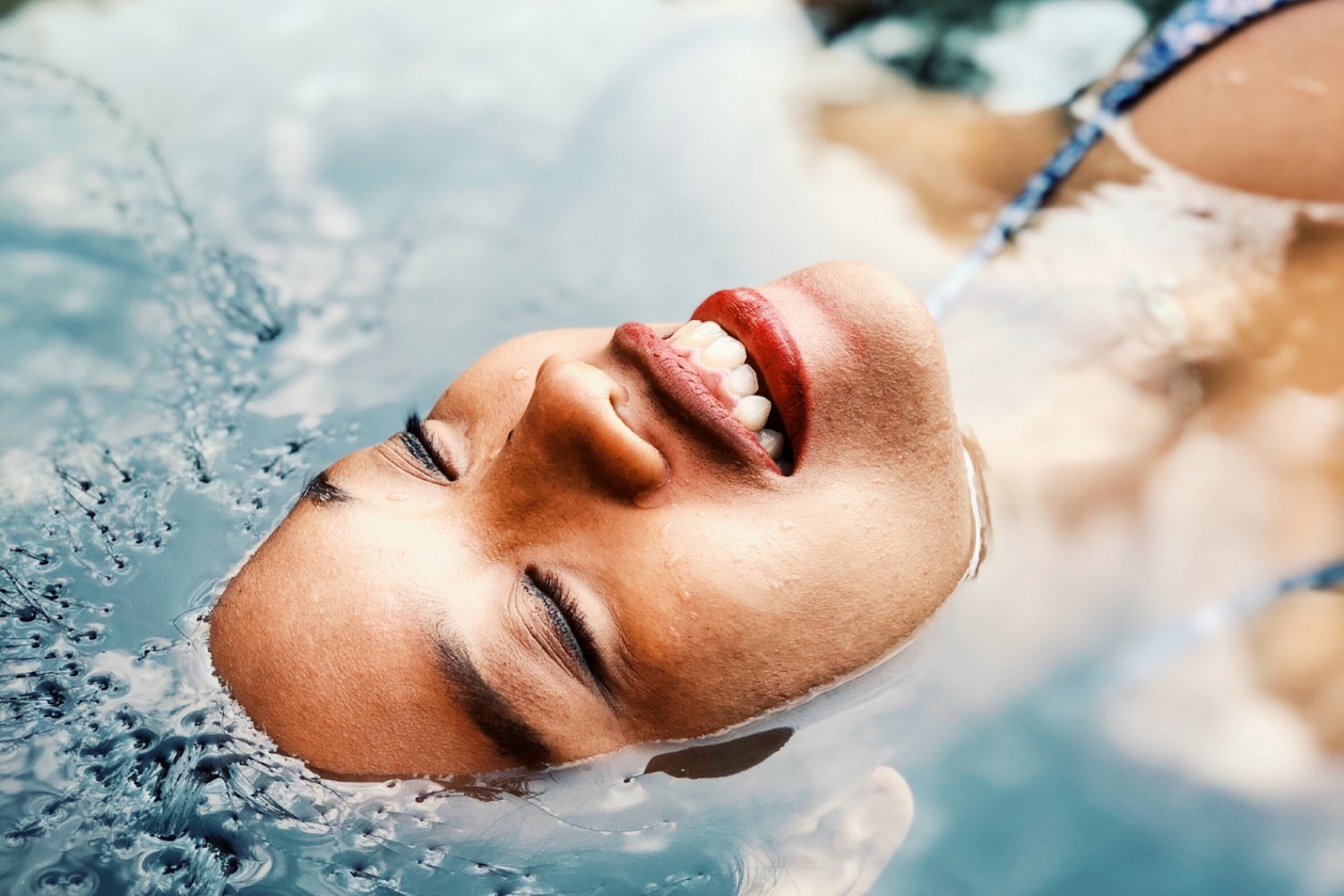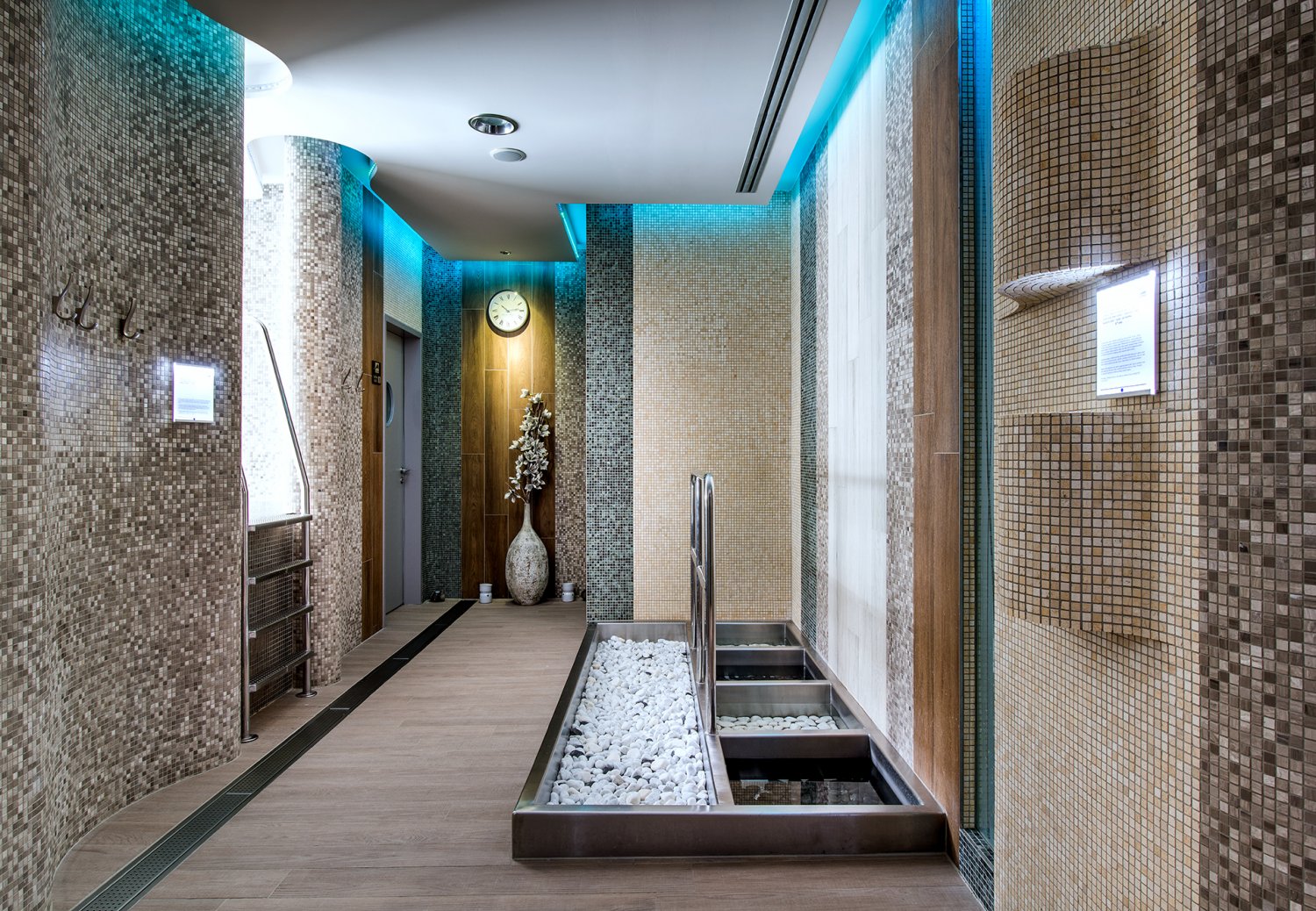 The luxury wellness is located on the fifth floor of the hotel Well. The outdoor hot tub and outdoor relaxation area are located on the roof of the hotel. Choose from our offer of procedures, massages or healing wraps. You can try different procedures every day. The complete offer can be found here
You can spend your evenings in our restaurant Deep, which is located in the hotel Pecr Deep 200 m from the hotel Well. If you want to taste delicious meat, we recommend Burger House Pecr in the hotel Pecr Well.
Tips for trips:
The highest mountain of the Czech Republic, Sněžka 1603 m. (6.5 km)
Bobsleigh track in Pec pod Sněžkou (200 m)
Family Sport Resort Mladé Buky (16 km)
ZOO in Dvůr Králové nad Labem (42 km)
Adršpach-Teplice Rocks (48 km)
Tree Top Walk (15 km)
Book your wellness weekend via the contacts listed below or directly in the booking system.
Reservation
Price
Accommodation in a Studio 30 m2 for 2 persons for 2 nights 6 500 CZK
Accommodation in a Suite 55 m2 for 2 people for 2 nights from 7 426 CZK
Additional person under 12 years for 2 nights 700 CZK
Additional person over 12 years for 2 nights. 1 400 CZK
Accommodation in a Studio for 2 persons for 3 nights 8 900 CZK
Accommodation in a Suite 50 m2 for 2 people for 3 nights from 10 074 CZK
Additional person under 12 years for 3 nights 1 050 CZK
Additional person over 12 years for 3 nights. 2 100 CZK
Term
29. 08. To 16. 12. 2021
Breakfast
Yes
Discounts included in the package
1 free entry to the wellness for everybody each day of the stay (2 or 3 days)
Free breakfast in a buffet style
A bathrobe and slippers are in the room
10% discount in our Pecr Deep and Burger House Pecr restaurants
30% discount on a ticket to Sněžka
You will receive additional benefits with a Guest Card on arrival