Children's package
This package is designed primarily for our little guests. Children can enjoy a rich programme, adventure trips or the outdoor hot tub.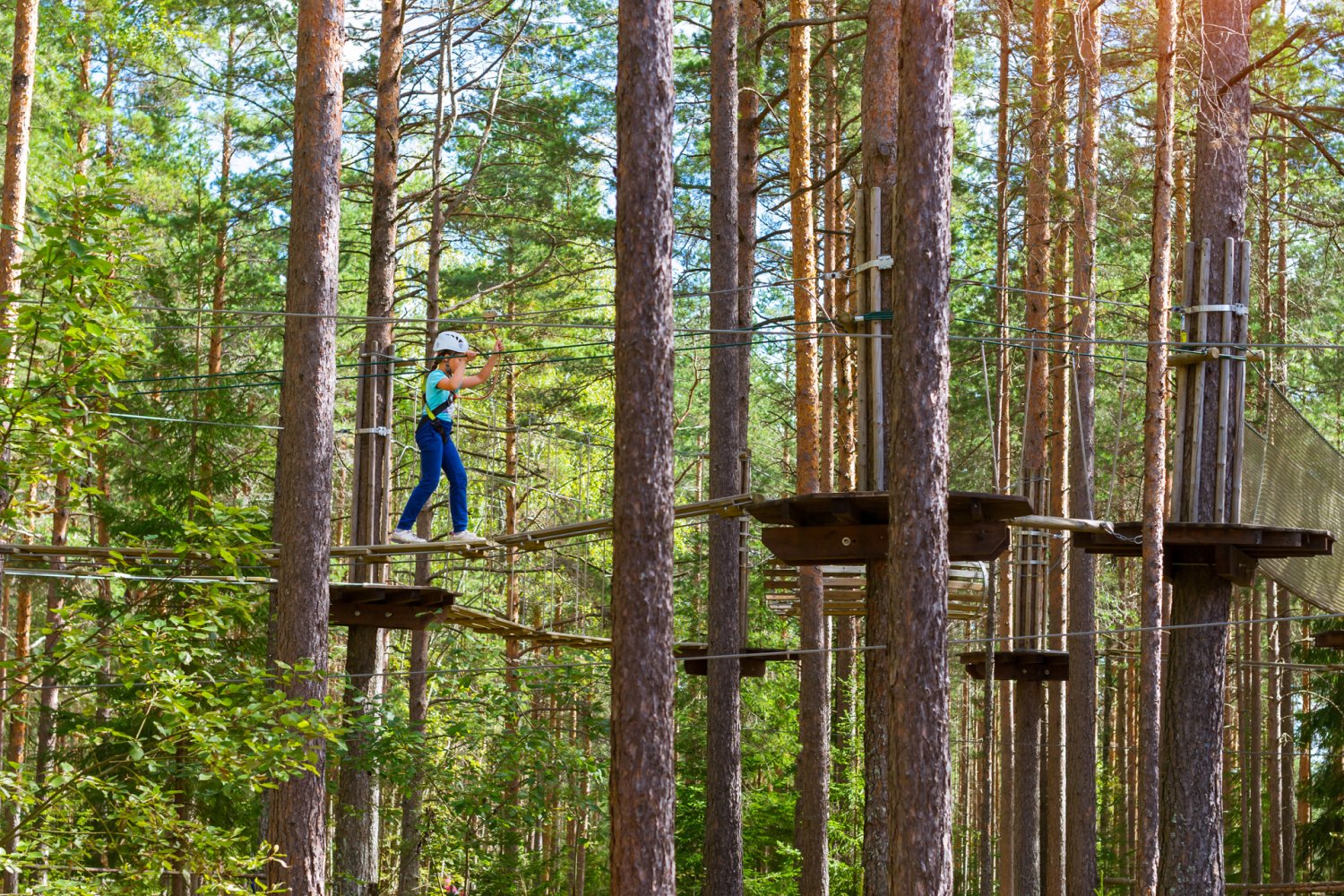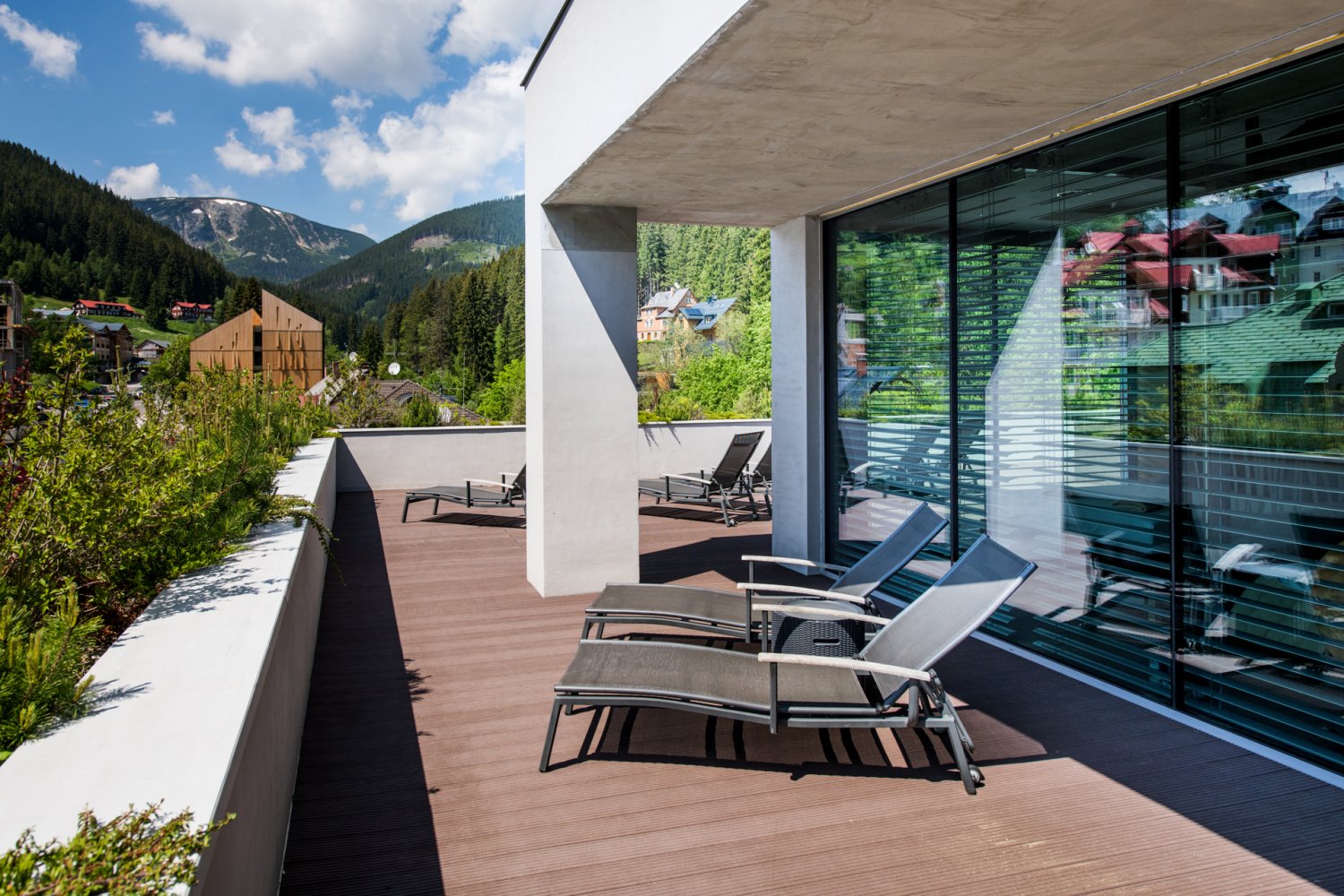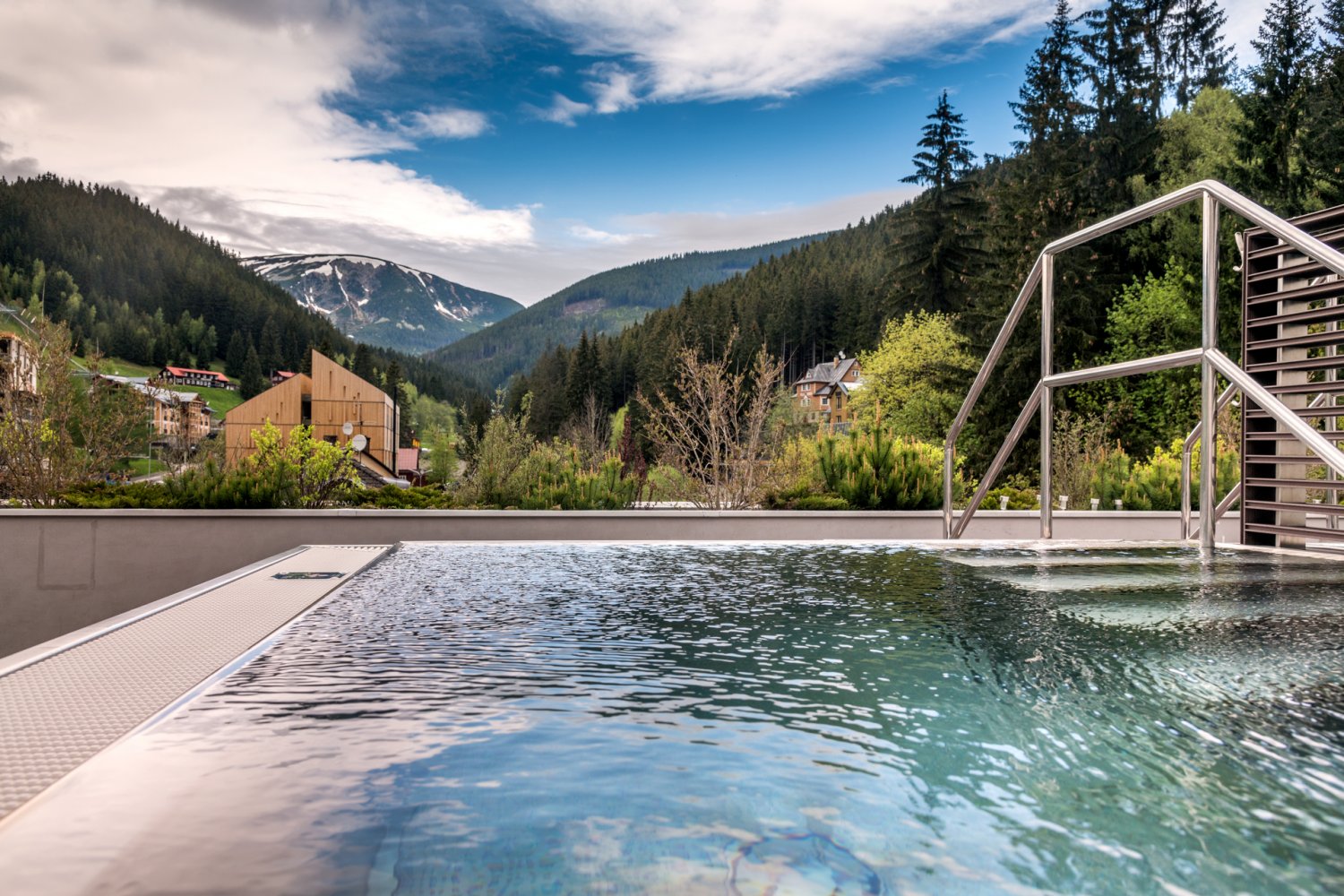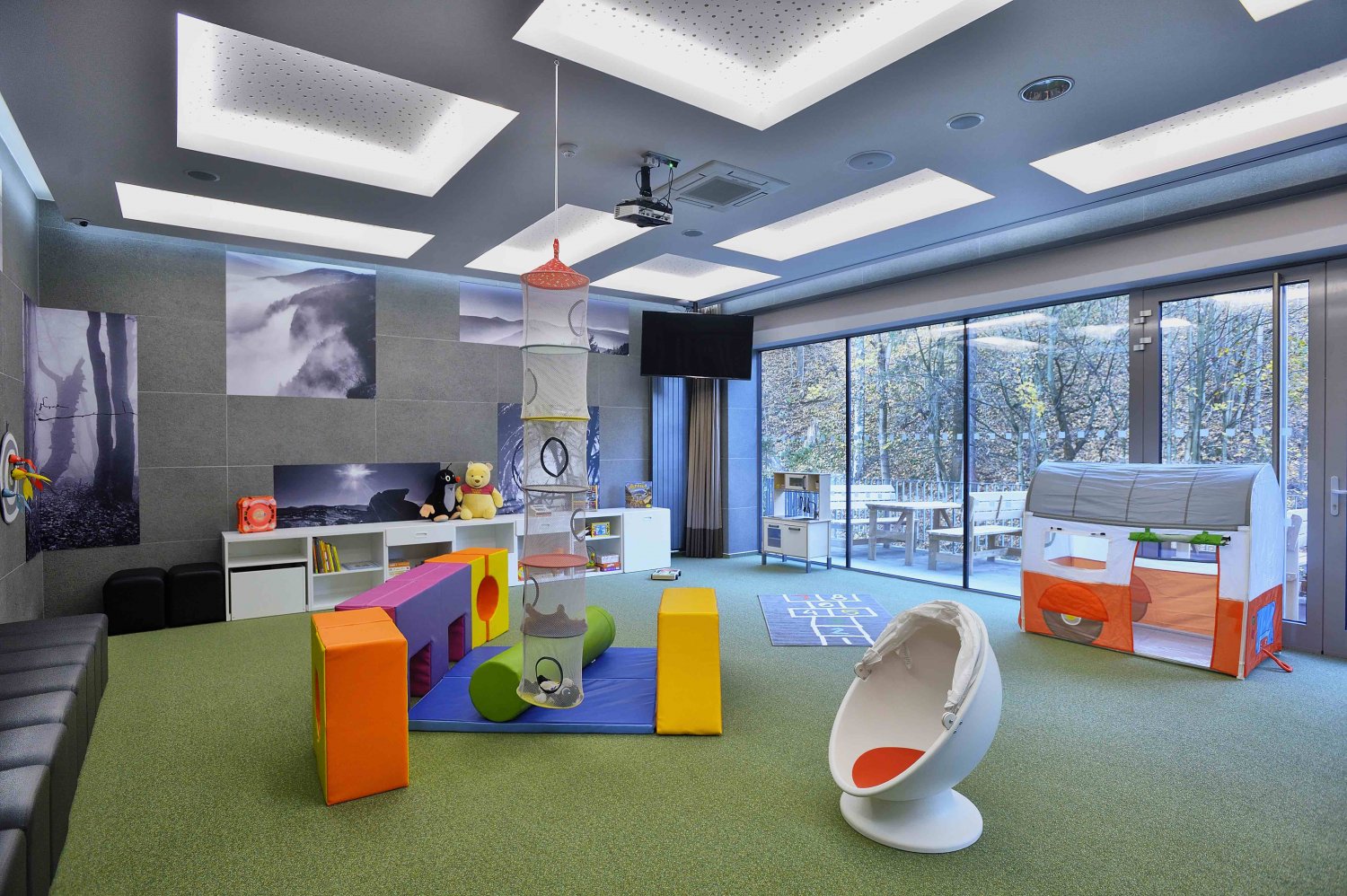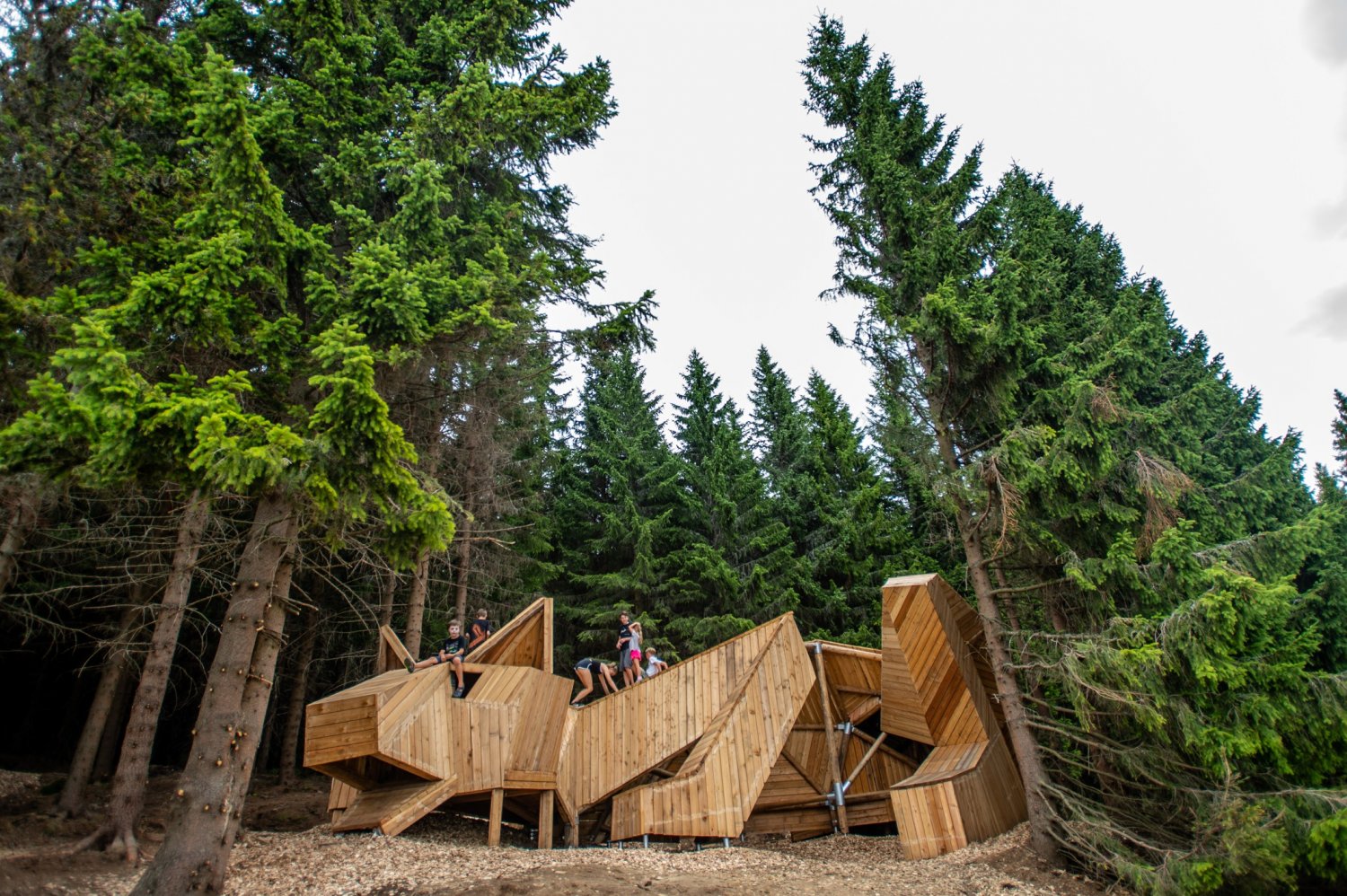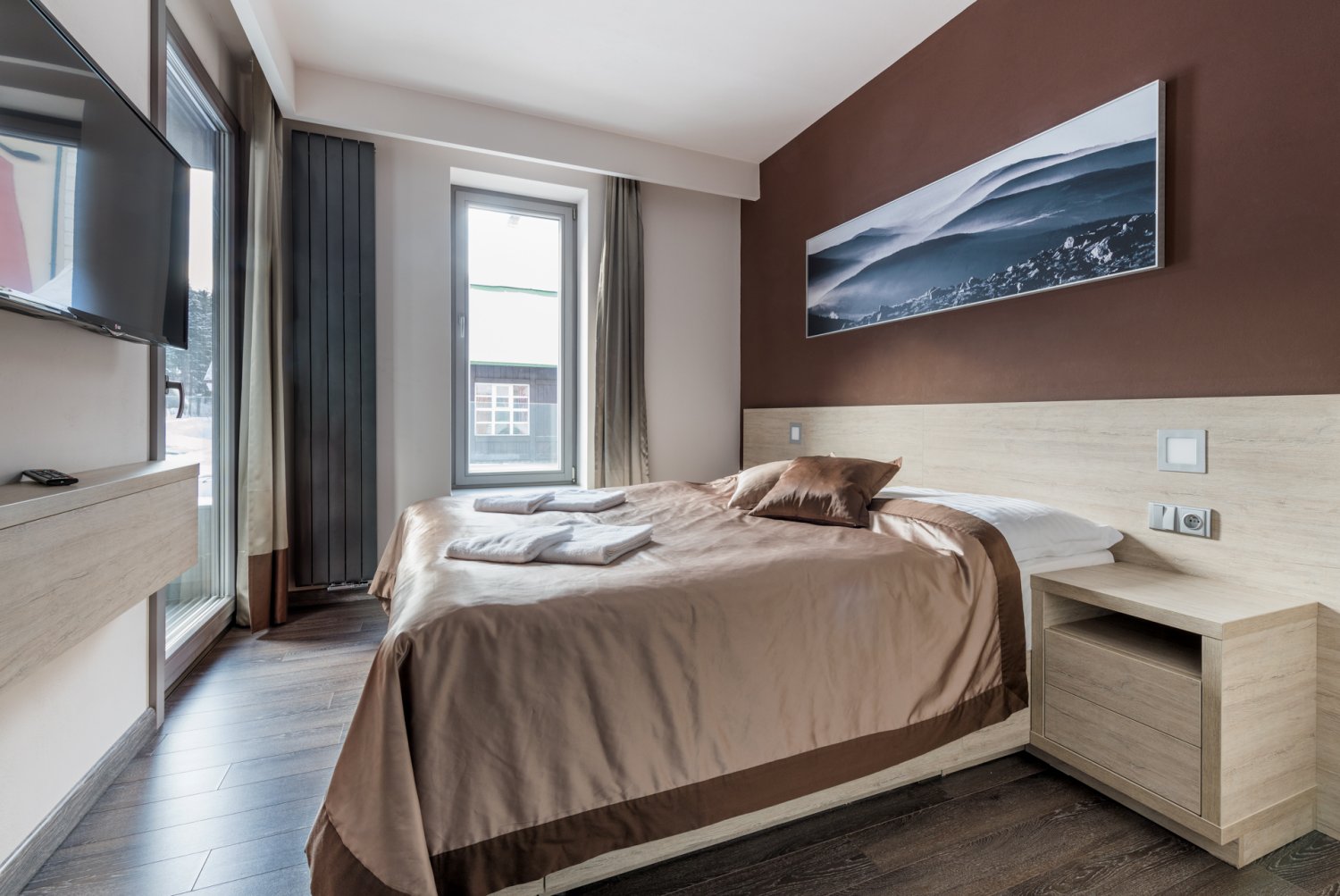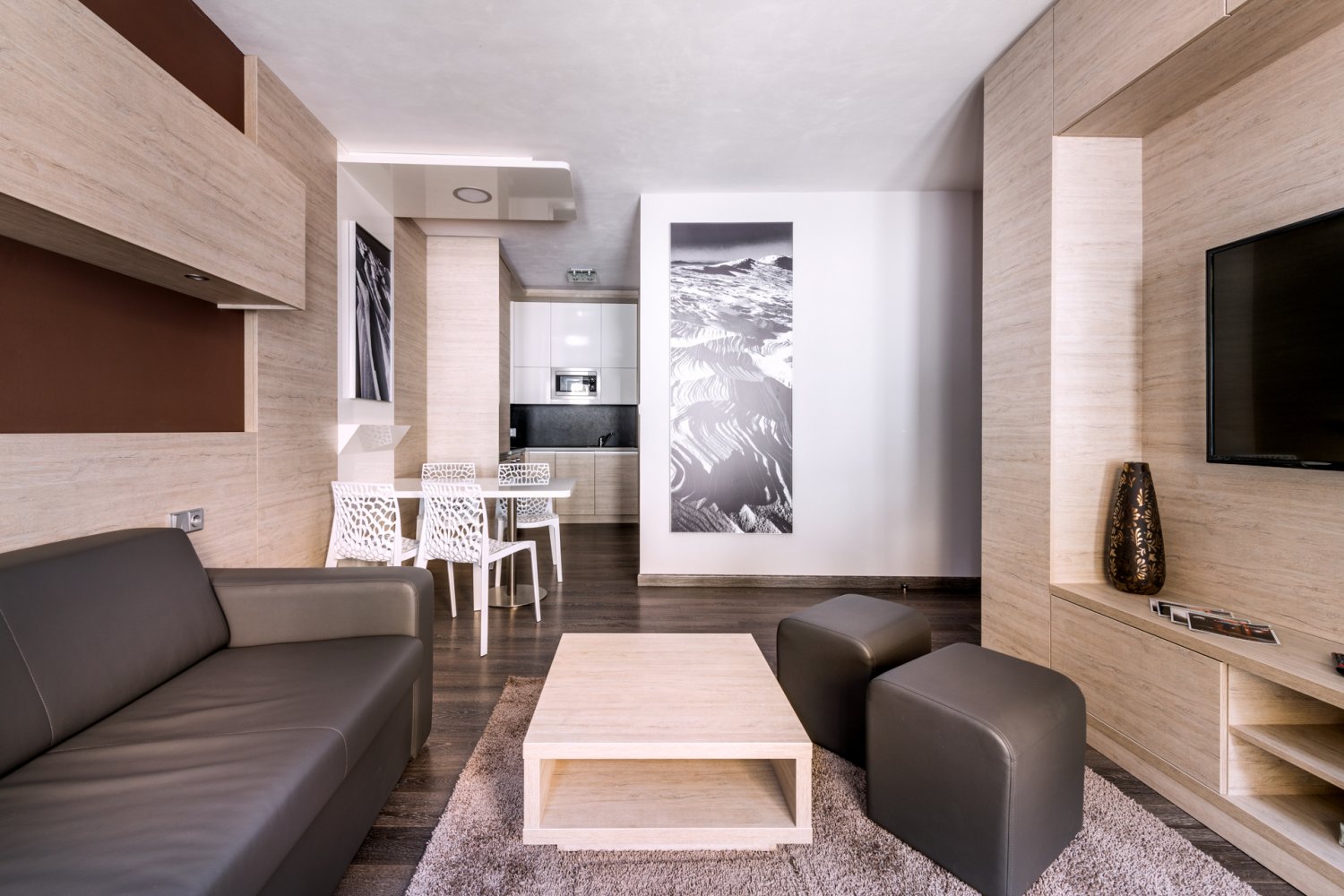 Enjoy a weekend or autumn holiday with the kids for five days. The autumn mountains are beautiful and invite, for example, one to take a hike to Adventureland Pecka at Portášky. At the cable car terminal station, there are wooden statues of animals in a larger-than-life size with a number of climbing frames, slides and crossings in tree branches. You can also enjoy a bobsleigh ride with your children that is near the hotel. In bad weather, children can play in the newly furnished playroom full of toys or visit our wellness centre. With our range of trips and the programme for kids, there will always be a lot to do :-)
To book the children's package, please use the contacts below.
Reservation
Price
Prices for families for a weekend (2 nights)
1 adult + 2 children up to 12 years – 7,900 CZK
2 adults or a child over 12 years + 1 child up to 12 years – 8,500 CZK
3 adults or children over 12 years – 8,900 CZK
1 adult + 3 children up to 12 years – 8,900 CZK
2 adults or children over 12 years + 2 children up to 12 years – 9,500 CZK
3 adults or children over 12 years + 1 child up to 12 years – 9,900 CZK
4 adults or children over 12 years – 10,900 CZK
Additional charge for the 5th child 990 CZK for 2 nights
Children up to 2 year free of charge
Prices for families for 5 days (4 nights):
1 adult or children over 12 years + 2 child up to 12 years – 12,900 CZK
2 adults or children over 12 years + 1 child up to 12 years – 12,900 CZK
3 adults or children over 12 years – 13,500 CZK
2 adults or children over 12 years + 2 children up to 12 years – 13,900 CZK
1 adult or 3 children up to 12 years – 13,900 CZK
3 adults or children over 12 years + 1 child up to 12 years – 14,500 CZK
4 adults or children over 12 years – 15,500 CZK
Additional charge for the 5th child 1,690 CZK for 4 nights
Children up to 2 year free of charge
Term
01. 09. To 19. 12. 2020
Breakfast
Yes
Discounts included in the package
Accommodation in a large suite of 55 m2
Breakfast in a buffet style for everyone
1 family entry to the wellness center for 120 minutes
1 pancake dessert for children up to 12 years
1 bobsleigh ride for all
1 Pecka wooden ball for an even greater experience at Adventureland Pecka
Unlimited use of the children's playroom
A tourist map of Pec pod Sněžkou
10% discount in the PECR DEEP restaurant
30% discount on the cable car to Sněžka
Free Wi-Fi throughout the hotel