Summer Package
Discover the beauty of the mountains in summer! Summer mountain holidays are great for hiking, cycling, exploring the Giant Mountains, beautiful views but also for relaxation and rest.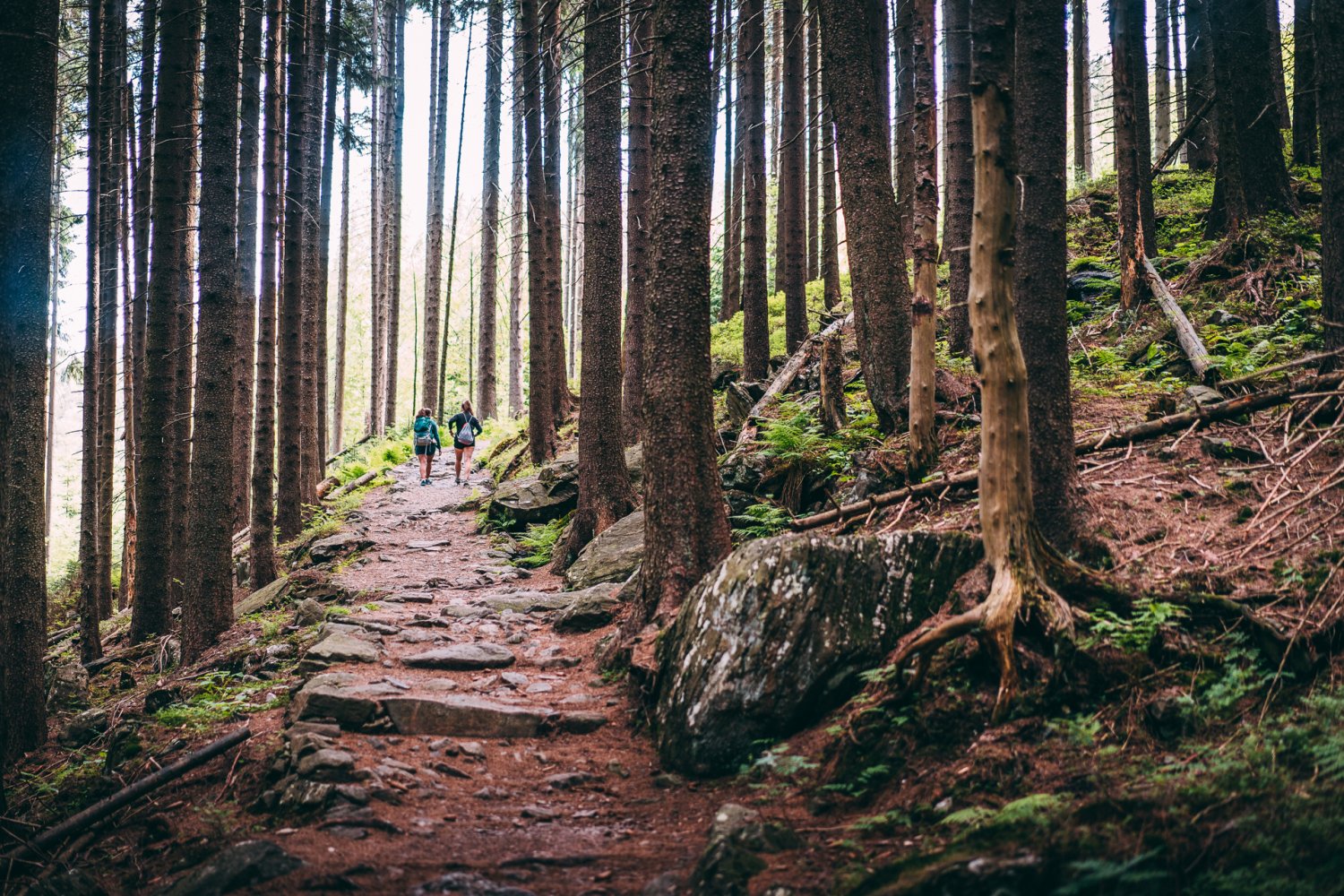 Whether you prefer short walks or longer trips, staying in the mountains during the summer is refreshing. As is a wellness located on the roof of the Well Hotel. Outdoor hot tubs offer wonderful views of the surrounding mountains. For the offer of treatments and massages, check out the wellness website.
For lunch and dinner, we recommend our renowned restaurants Pecr Deep and Burger House Pecr. The restaurants offer Czech and international cuisine, vegetarian dishes, salads and children's menus.
TIPS FOR TRIPS
Sněžka, the highest mountain in the Czech Republic, 1603 m (6.5 km)
Bobsleigh track in Pec pod Sněžkou (200 m)
Family Sport Resort in Mladé Buky (16 km)
ZOO in Dvůr Králové nad Labem (42 km)
Adršpach-Teplice Rocks (48 km)
Treetop Walk (15 km)
Stezka korunami stromů (15 km)
Letní balíček si rezervujte níže na uvedených kontaktech nebo přímo v rezervačním systému.
Reservation
Price
Week in the mountains:
7 nights in a suite for 2 persons (1,421 CZK/person/day) 16 900 CZK
Long weekend Thursday to Sunday:
3 nights in a suite for 2 persons (1,650 CZK/person/day). 8 490 CZK
Surcharge for every new bed is 4 500 CZK for an adult and 2 900 Kc CZK a child under 12 a week
Surcharge for every new bed is 2 200 CZK for an adult and 1 400 CZK for a child under 12 a 3 nights
Term
01. 06. To 30. 09. 2019
Discounts included in the package
1 free entry to the wellness center for everyone for 90 min
Free buffet breakfast
20% discount on additional entries to the wellness center, for families from 1 pm to 3 pm
10% discount on a family ticket to the Dvůr Králové Zoo
30% discount on a ticket to Sněžka
You can receive additional benefits with a Guest Card on arrival