Unique hotel complex
Stunning architecture inside the mountains, phenomenal gastronomy and wellness offers unique experience for you body, soul and mind.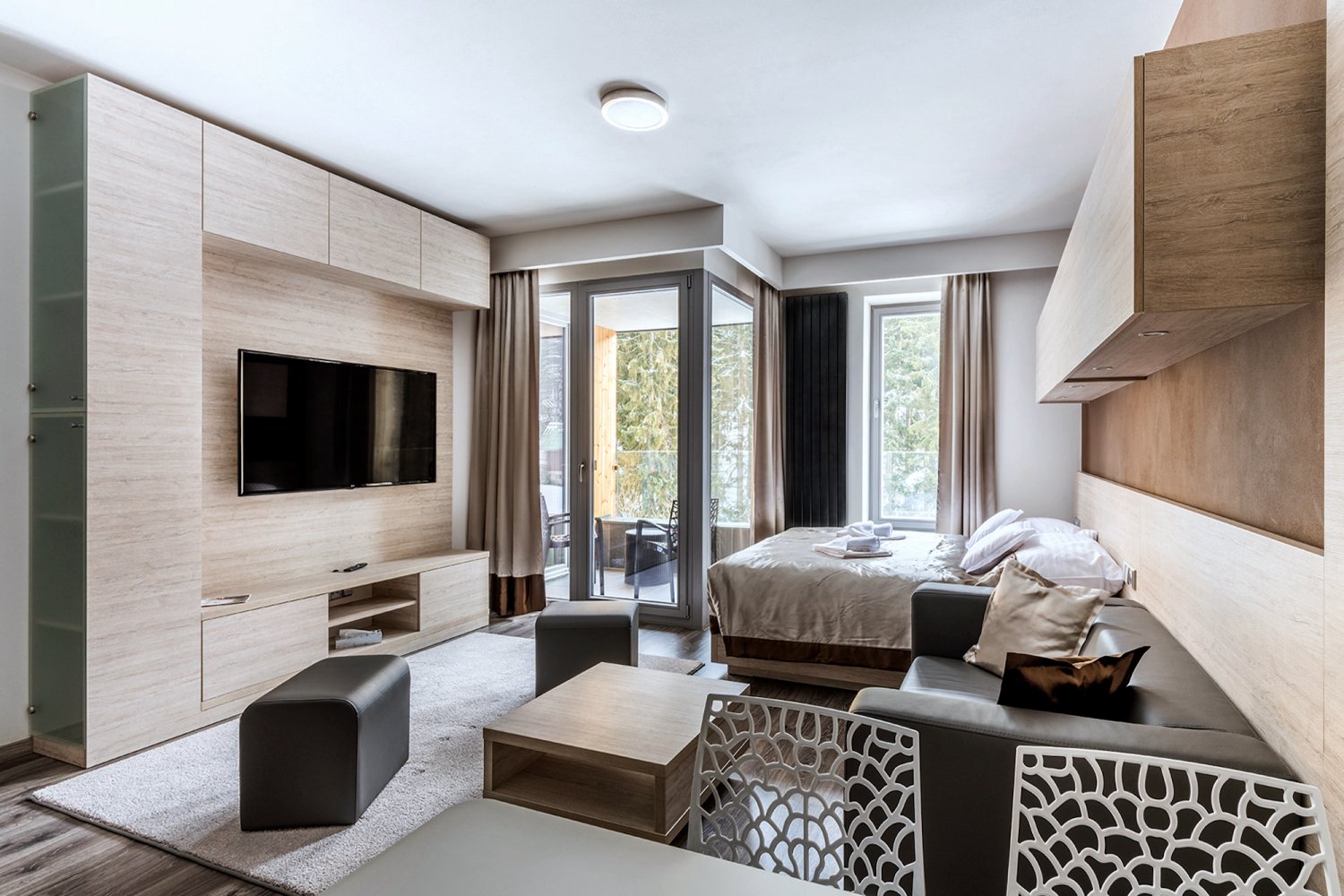 Packages
Romantic package
Enjoy a romantic weekend at our Hotel Pecr. Enjoy a gourmet meal in the restaurant, try our drinks and wines, enjoy the night sky from the outdoor rooftop hot tub or pamper yourself in our wellness centre. 
What the package contains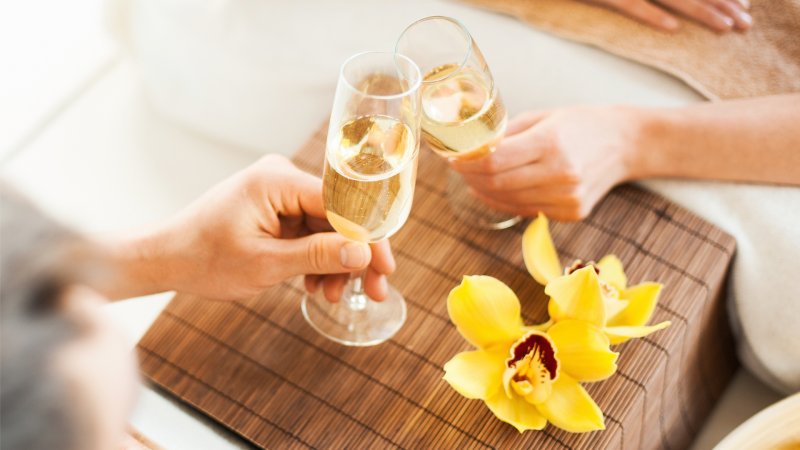 Wellness weekend
A unique experience for your body and mind. Tear away from everyday worries and spend a relaxing wellness weekend in our hotel. Relieve stress and replenish energy in a sauna, indulge yourself with relaxing massages, wraps or relax in an outdoor hot tub.
What the package contains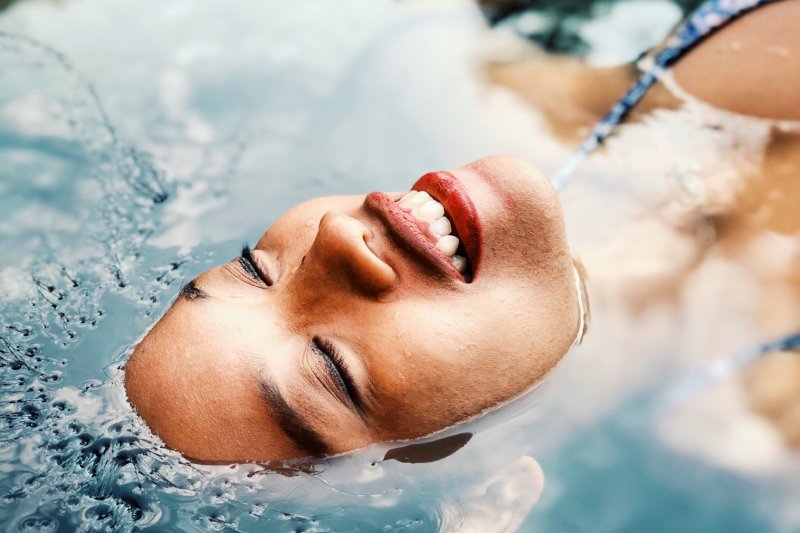 Dětský balíček
Tento balíček je určen především pro naše malé hosty. Děti čeká bohatý program, dobrodružné výlety nebo koupání ve venkovní vířívce.
What the package contains