Unique hotel complex
Stunning architecture of the hotels, luxury accommodation,, phenomenal gastronomy and wellness, offers unique experience for you body, soul and mind.
Visit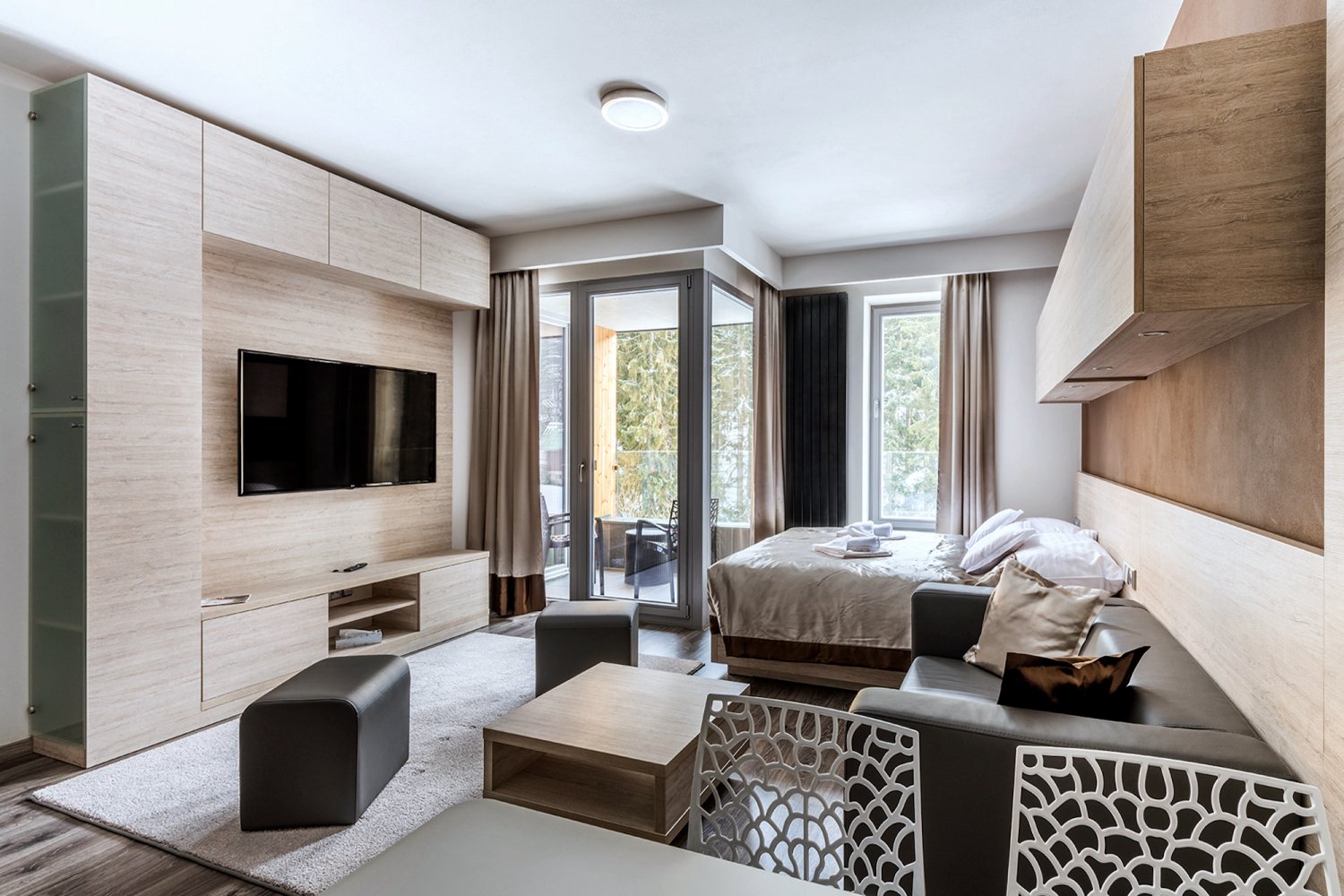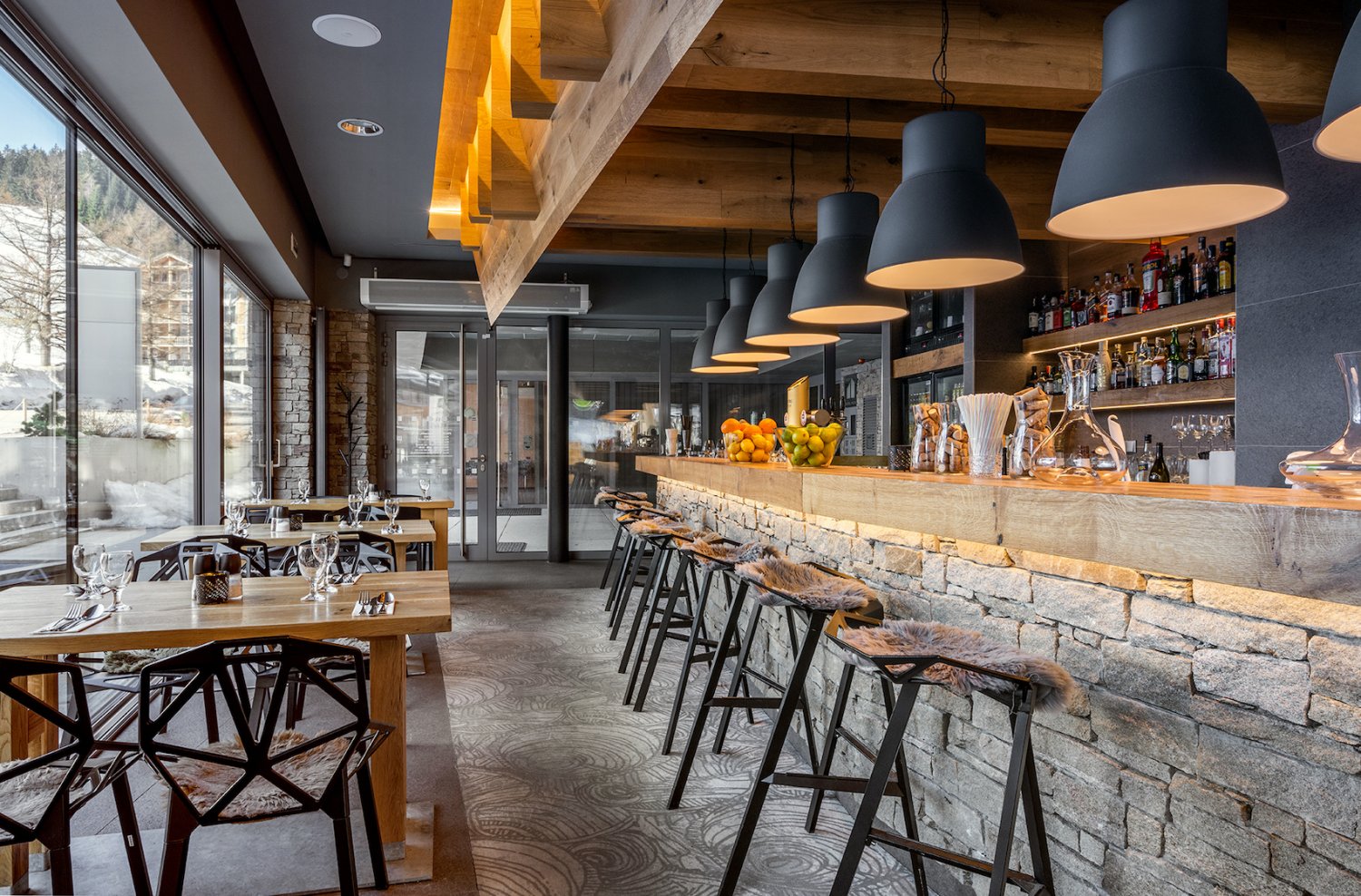 Packages
New Year's party at the Pecr Hotel
Enjoy with your friends and family a New Year's celebration with a rich buffet and d.j.
What the package contains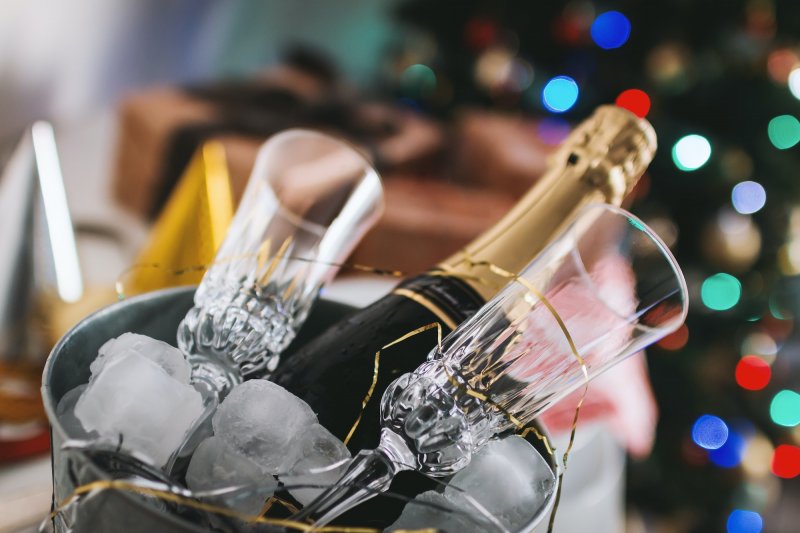 Christmas in Hotel Pecr
We invite you most cordially to a Christmas Eve dinner at Pecr Deep. Celebrate Christmas Eve the way you like it and choose from our extensive menu.
What the package contains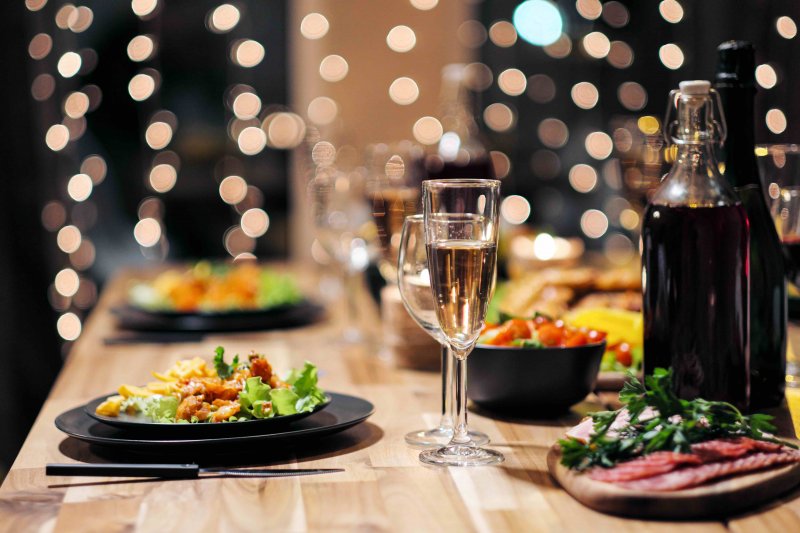 Residential and wellness vouchers
A great gift for your loved ones. Donate a stay in the mountains or access to the wellness. Choose from our offer of vouchers. We will also prepare a voucher according to your wishes.
What the package contains