Unique hotel complex
Stunning architecture inside the mountains, phenomenal gastronomy and wellness offers unique experience for you body, soul and mind.
Packages
Summer Package
Discover the beauty of the mountains in summer! Summer mountain holidays are great for hiking, cycling, exploring the Giant Mountains, beautiful views but also for relaxation and rest.
What the package contains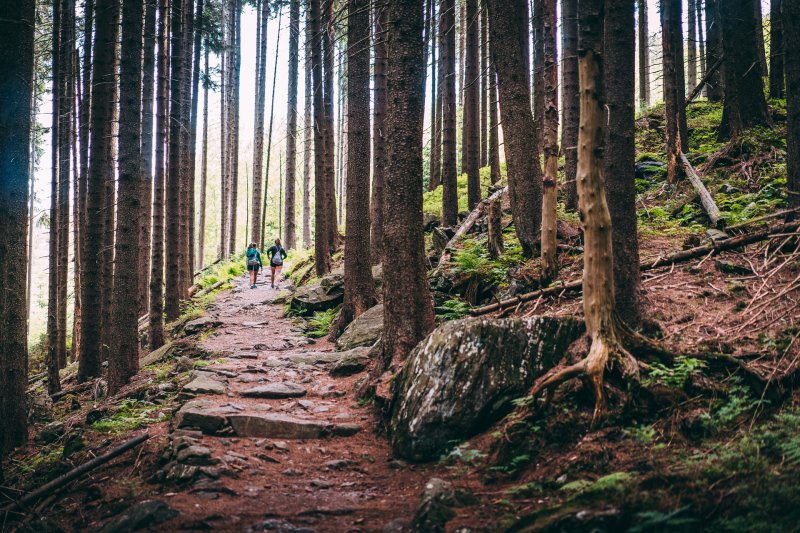 Romantic package
Enjoy a romantic weekend at our Hotel Pecr. Enjoy a gourmet meal in the restaurant, try our drinks and wines, enjoy the night sky from the outdoor rooftop hot tub or pamper yourself in our wellness centre. 
What the package contains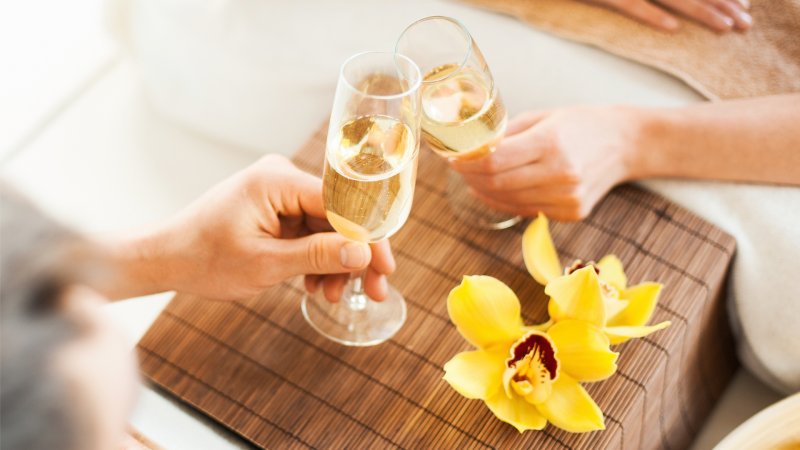 Wellness víkend
Jedinečný zážitek pro vaše tělo a mysl. Odpoutejte se od každodenních starostí a prožijte relaxační wellness víkend v našem hotelu. Zbavte se stresu a doplňte energii v sauně nebo si dopřejte uvolňující masáže, zábaly nebo relaxujte ve venkovní vířivce.
What the package contains