PECR Hotel Complex
Enter and choose one of our hotels Pecr Well**** or Pecr Deep**** Both hotels are located in the very centre of Pec pod Sněžkou and offer a high standard of accommodation and services.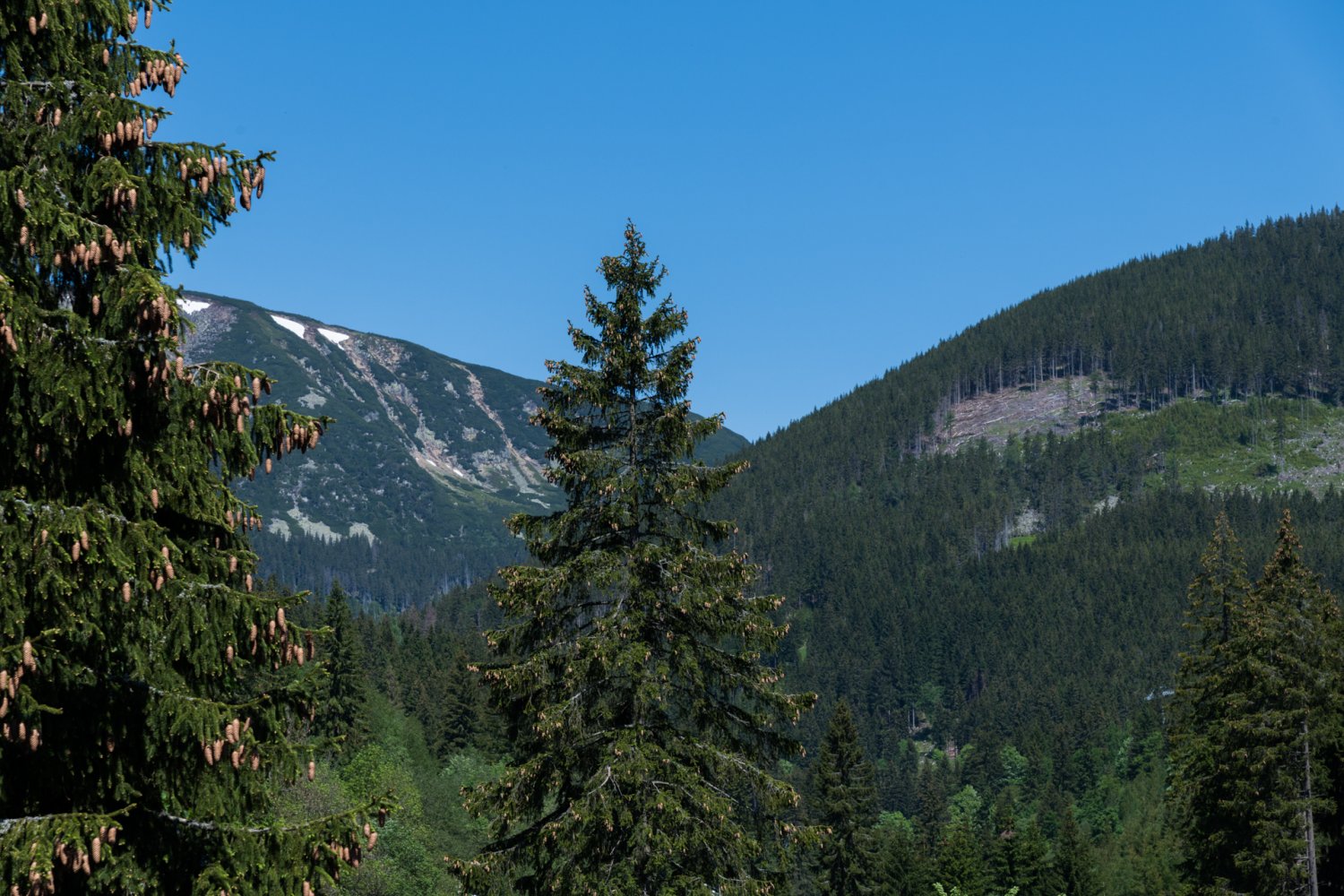 Pecr Well and Pecr Deep are among the most modern hotels in the Giant Mountains thanks to their architecture. You can find a unique wellness & SPA on the roof of the Pecr Well Hotel. There is a restaurant in both hotels.
About hotel
The quiet town of Pec pod Sněžkou, directly below the highest mountain in the Czech Republic, is becoming a modern ski resort. It is worth noting that there is not only a newly built cable car to Sněžka but there has also been a transformation of the ski centre in Pec. Thanks to its modernization with another chairlift, new ski slopes and the gradual interconnection with winter resorts in Janské lázně and Velká Úpa, it will become one of the largest ski resorts in the Czech Republic. Also, the infrastructure for leisure time outside of the winter months is gradually being built.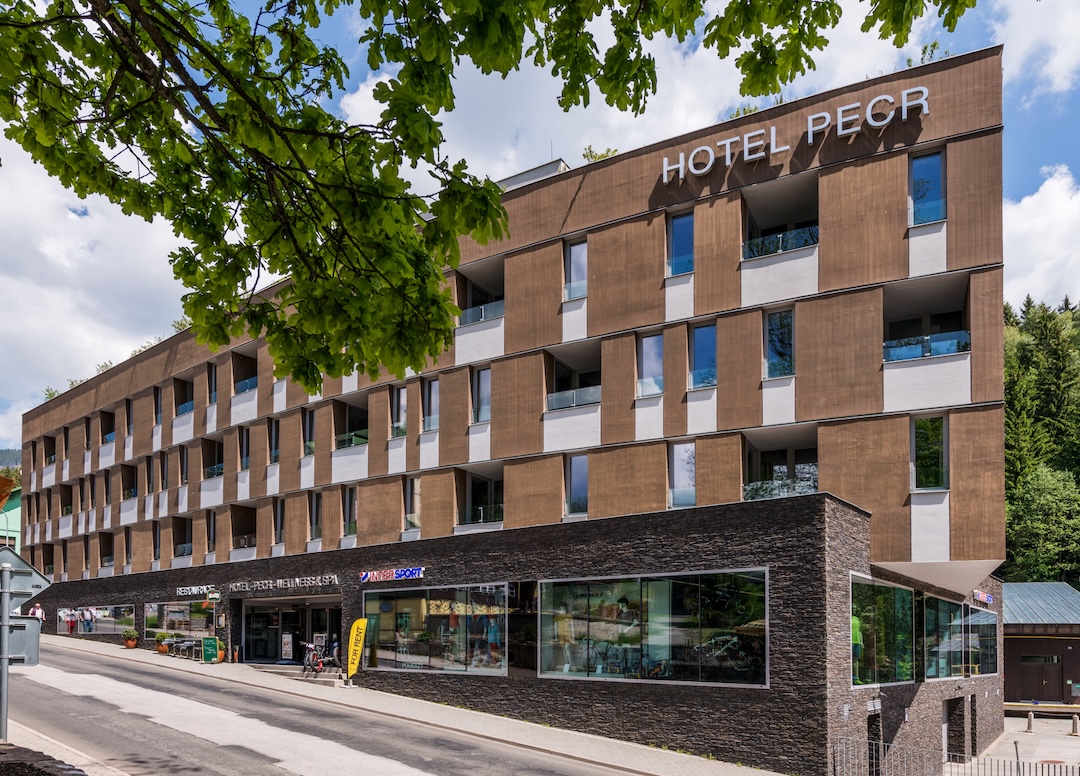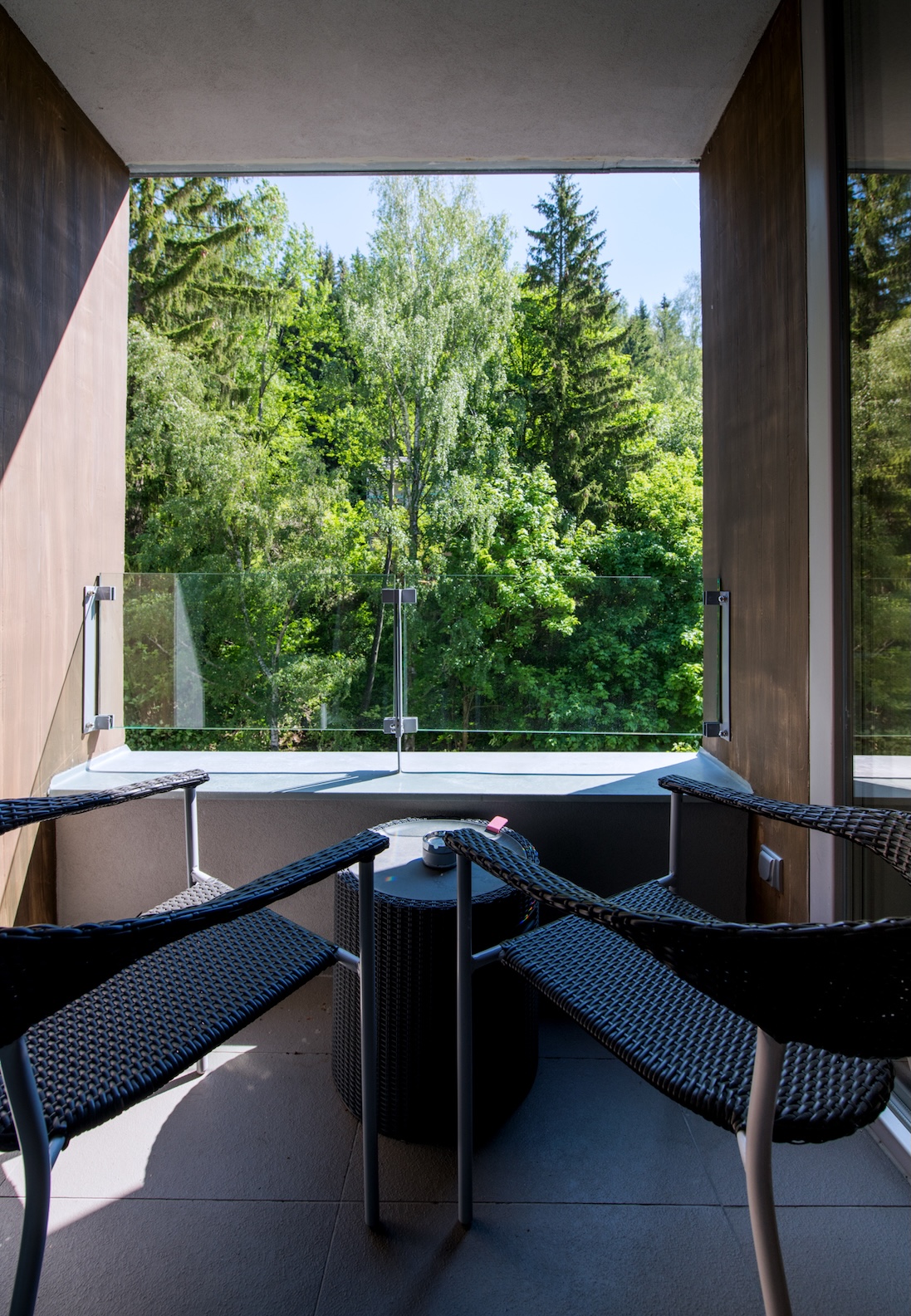 In winter, Pec pod Sněžkou offers—besides ski slopes— many possibilities for cross-country skiers, ski alpinists and winter hiking enthusiasts. There are cross-country ski trails along the "Giant mountain backbone track" (Krkonošská magistrála).
In summer, Pec attracts its visitors with its hiking trails, bike paths, rope park, bobsleigh track and many other attractions.
For families with children, Pec pod Sněžkou offers the "Herní krajina Pecka" holiday park, an adventurous and interactive trip on foot, by cable car or on scooters. Children will gradually visit the wooden animal sculptures located at various locations at 1062 meters above sea level. All of the sculptures are accessible to children with plenty of slides, rope climbs and hiding places.
Our offer
Hotel equipment
The 4-star Deep and Well Hotels offer accommodation in fully equipped apartments including a kitchen, luxury bathroom and ample storage space. Parking is located in covered garages while there is a separate ski/bike cubicle in addition to free Wi-Fi throughout the hotel, children's playroom.
Have a look at the apartments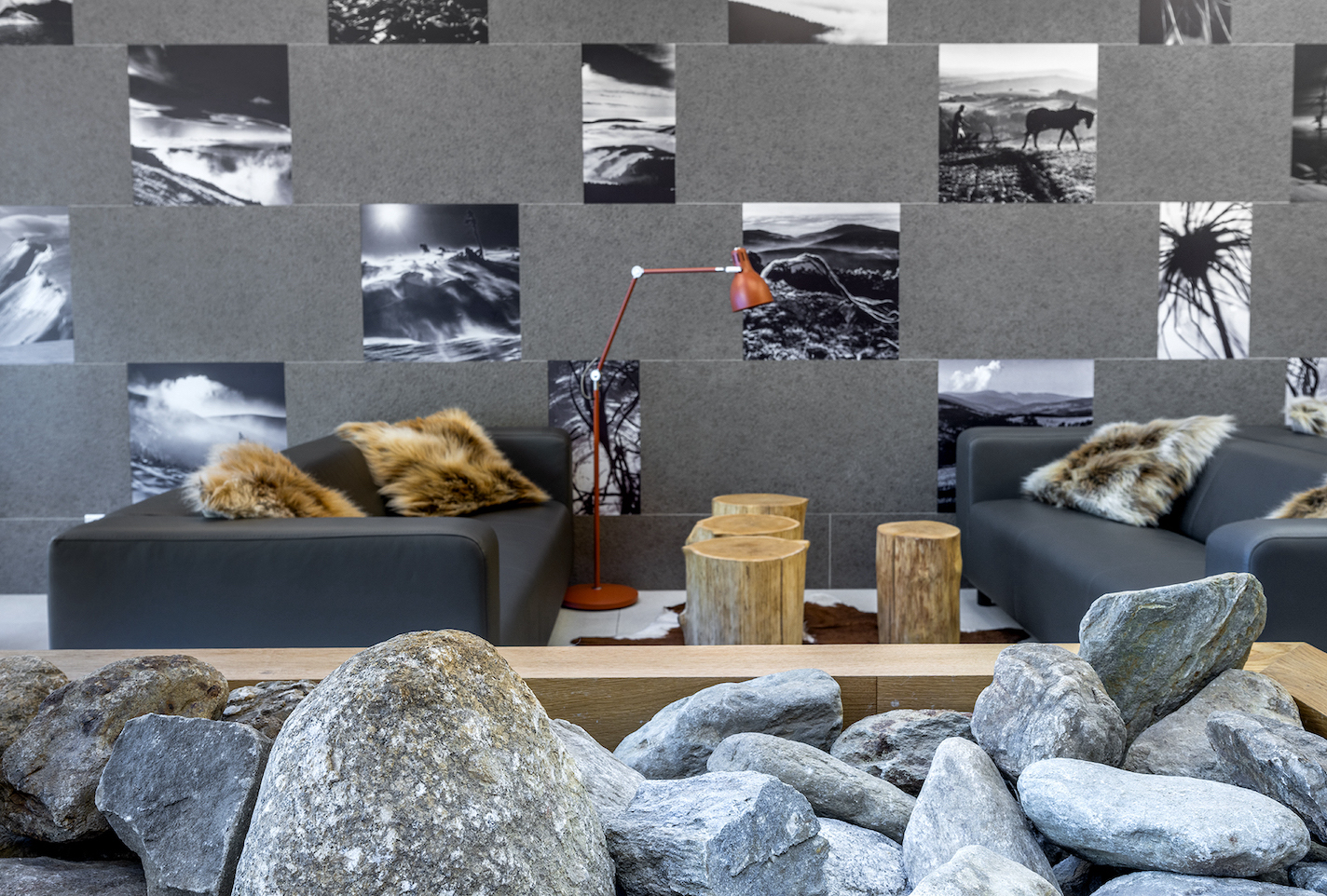 Gastronomy
The rich menu in our Deep and Burger House Pecr Restaurant is prepared by master chef Jiří Eichler and his team. Jiří Eichler is a member of the Czech National Culinary Team and represents the Czech Republic in international gastronomic competitions.
Restaurace PECR Deep
Burger House PECR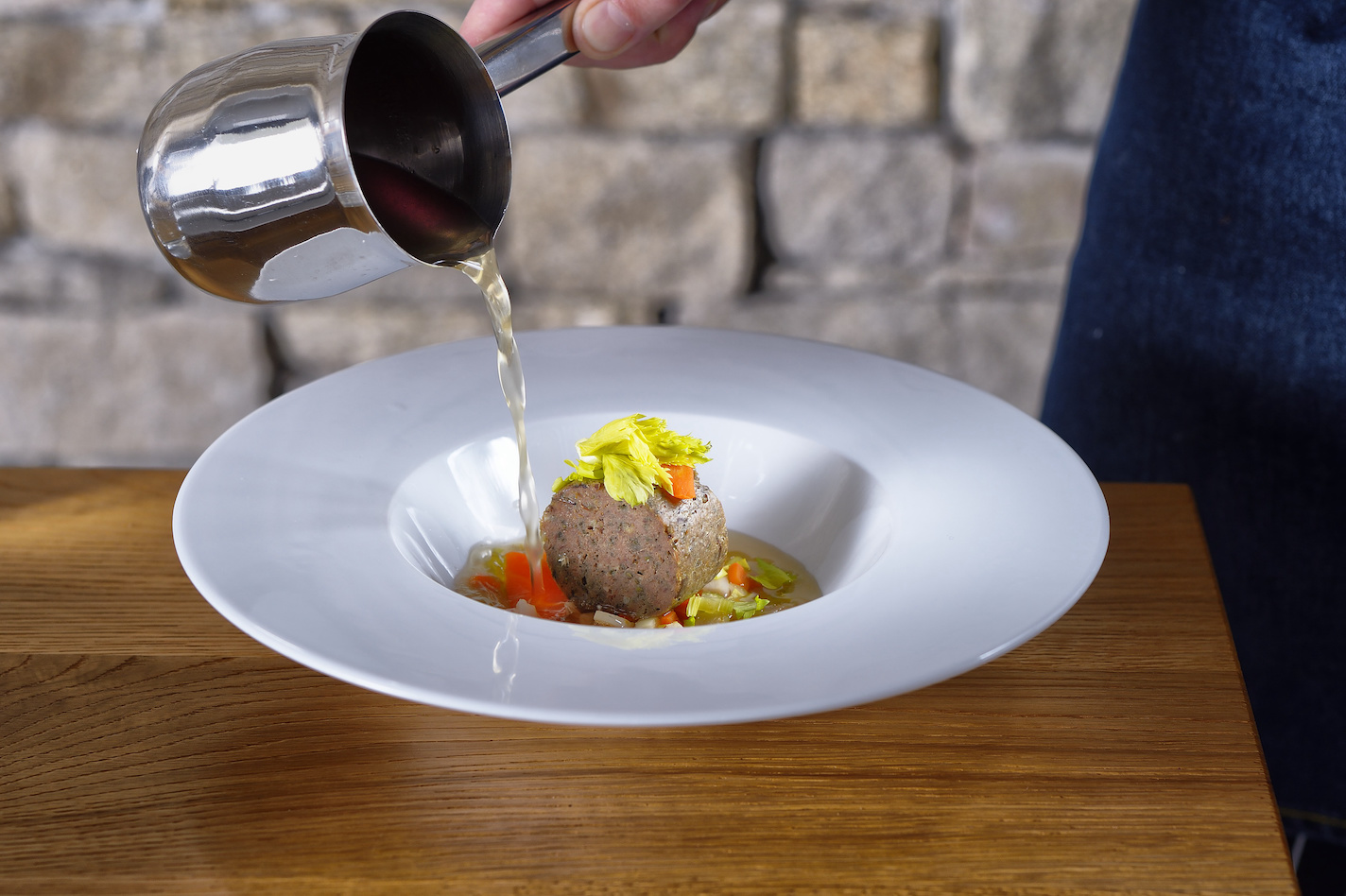 Wellness
The rooftop wellness centre at the Pecr Well Hotel offers indoor and outdoor hot tubs with stunning views to the surrounding mountains and countryside. Furthermore, there is a Finnish sauna, salt sauna, steam bath and much more. You can also order a massage or wrap. Included is also a private mini wellness centre.
Have a look at our Wellness