Burger House PECR
We prepare choice meat using the best fresh ingredients. We offer burgers and steaks with a range of freshly prepared salads, sauces and homemade chips.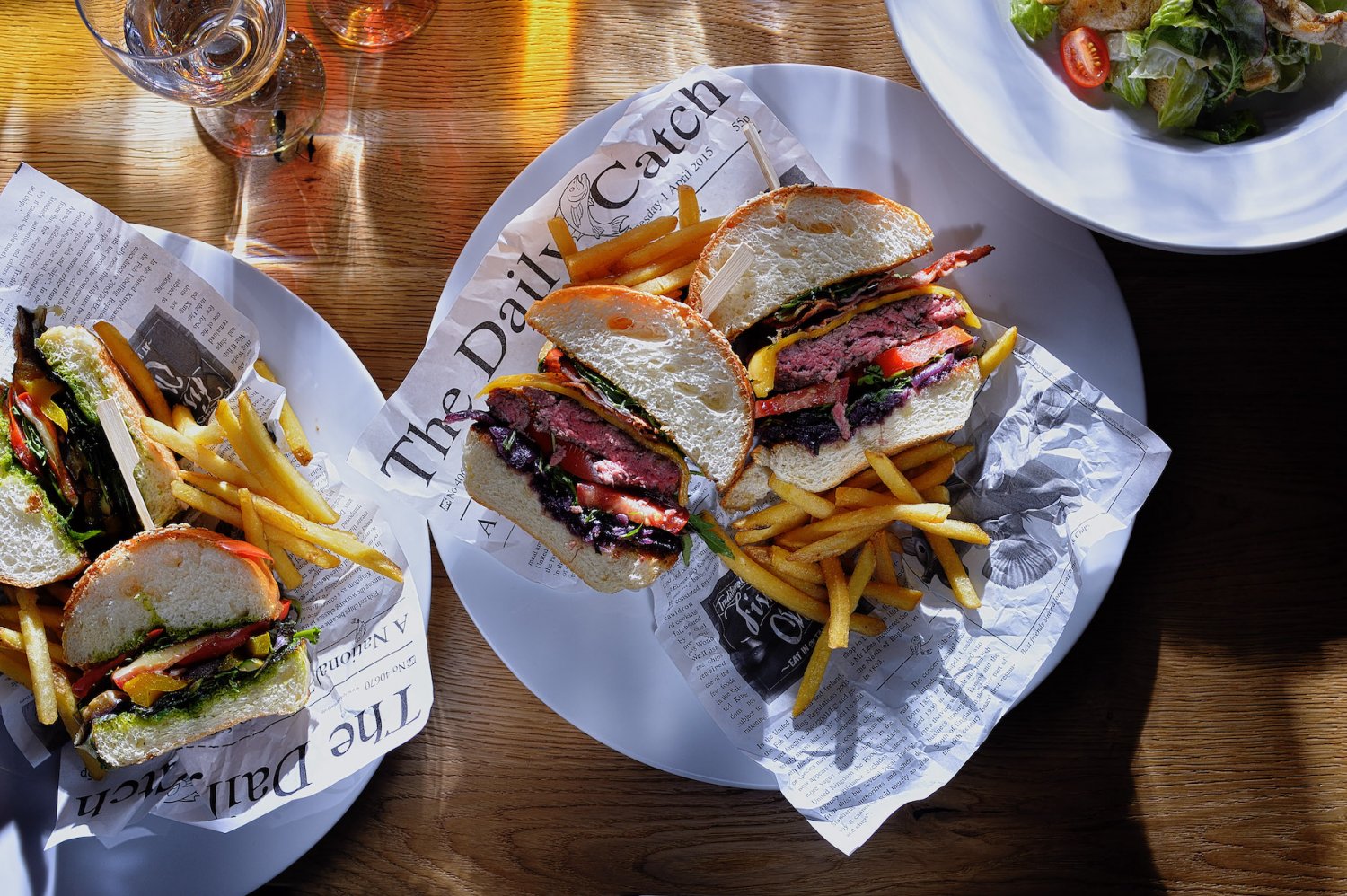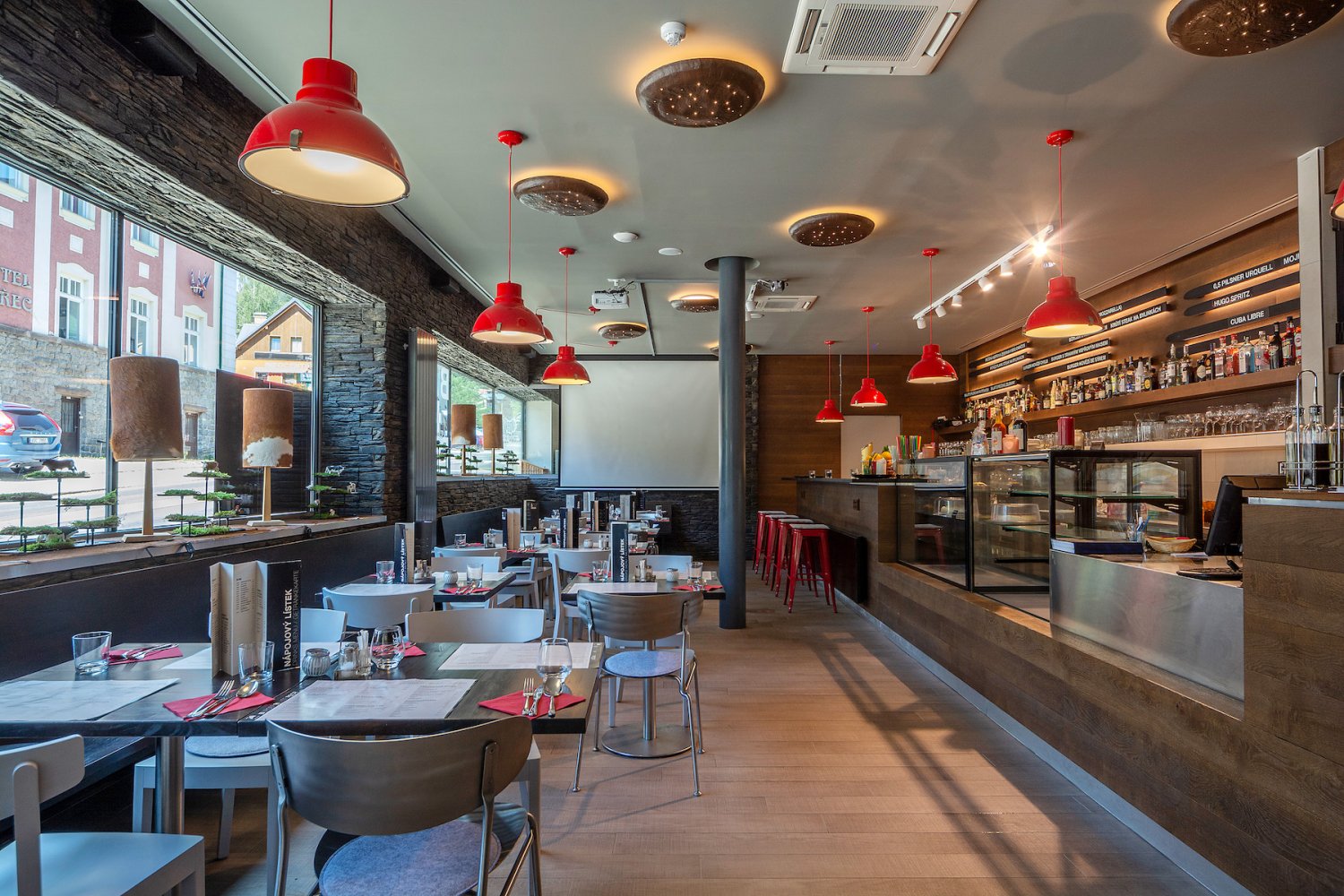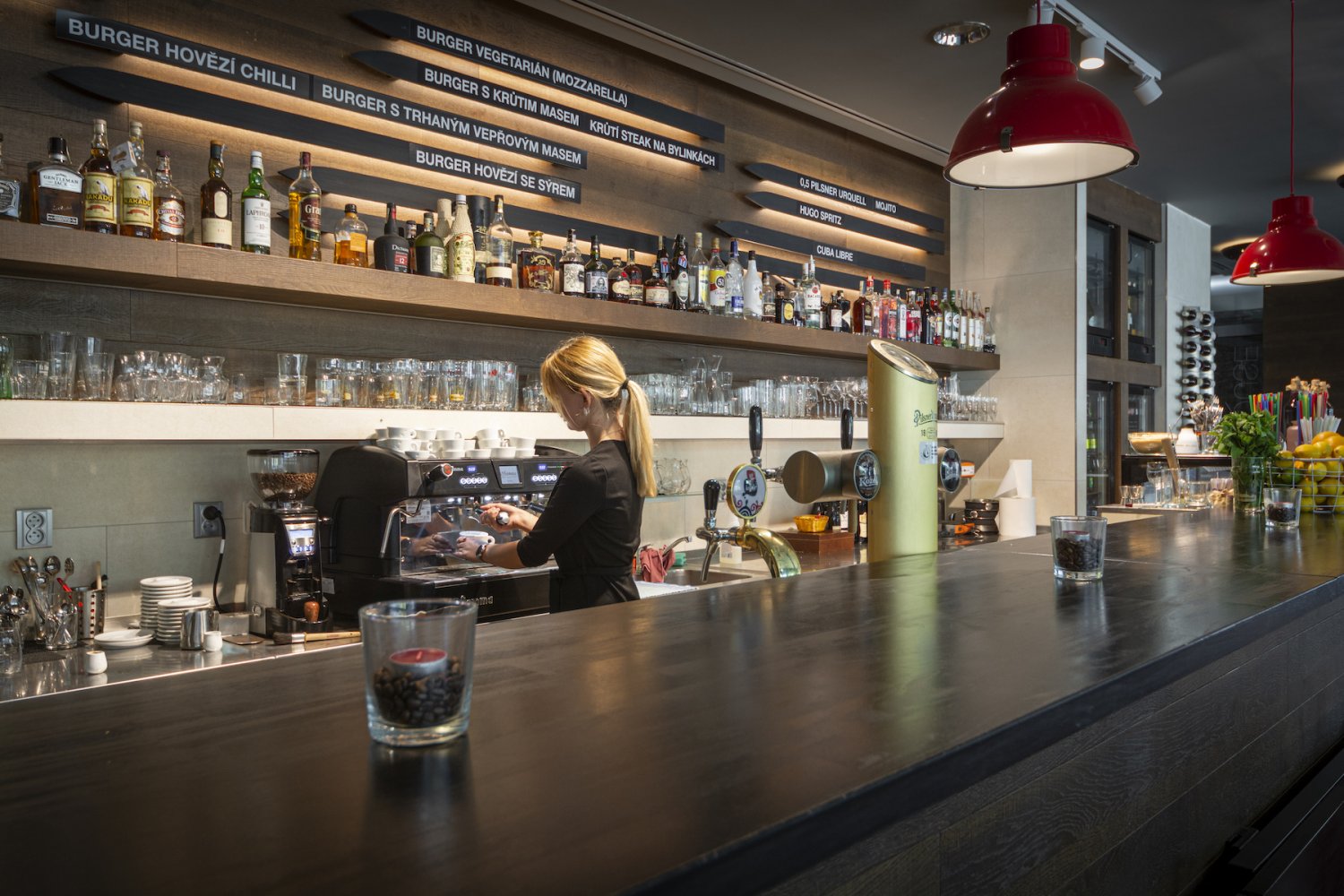 Come and sit down and taste our homemade burgers, steaks and buns baked by us. We also offer vegetarian burgers, salads, homemade soups and children's menus.
O restauraci
Cuisine
The greatest emphasis is on the meat selection for both burgers and steaks. We choose the best pieces from trusted butchers for you.
A greengrocer brings fresh vegetables and salads to us daily. By preparing fresh ingredients, we achieve the best flavour of salads with choice meats, homemade mayonnaises and buns baked by us.
The restaurant won the Travellers' Choice 2022 award.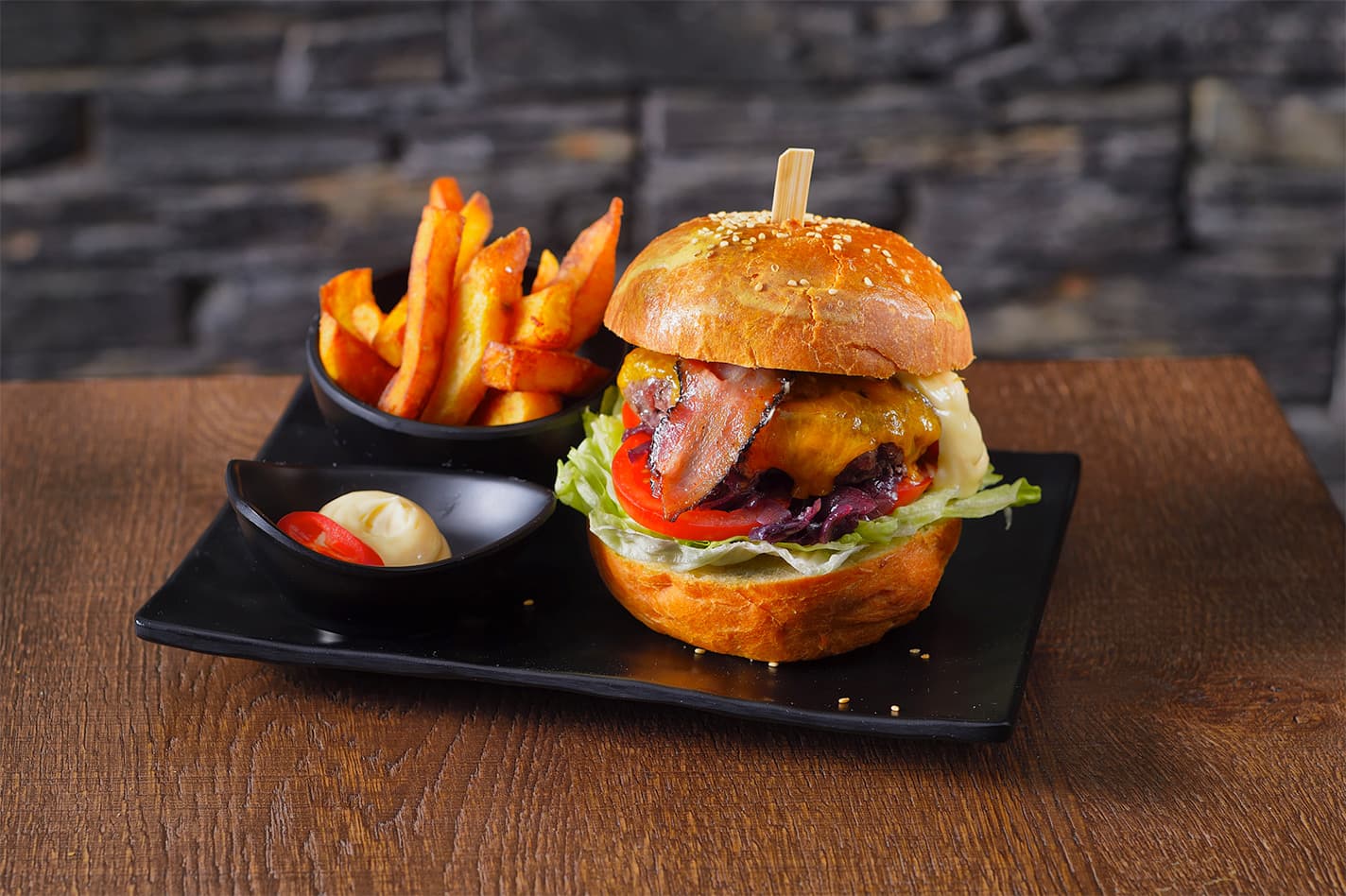 Free range
Selected meat that we use to prepare our burgers and steaks.
Beef US Ball Tip – This is mature meat which is ideal for steaks. It may be lightly covered with fat, which enhances the exceptional taste of the steak.
Beef US Hanger – Steak from young bull, beef steak from diaphragm prized for its aromatic taste. This is a select piece of meat.
Chuck roll can be found in the area between the neck and the rib eye. It is optimally marbled and offers a wide range of kitchen processing.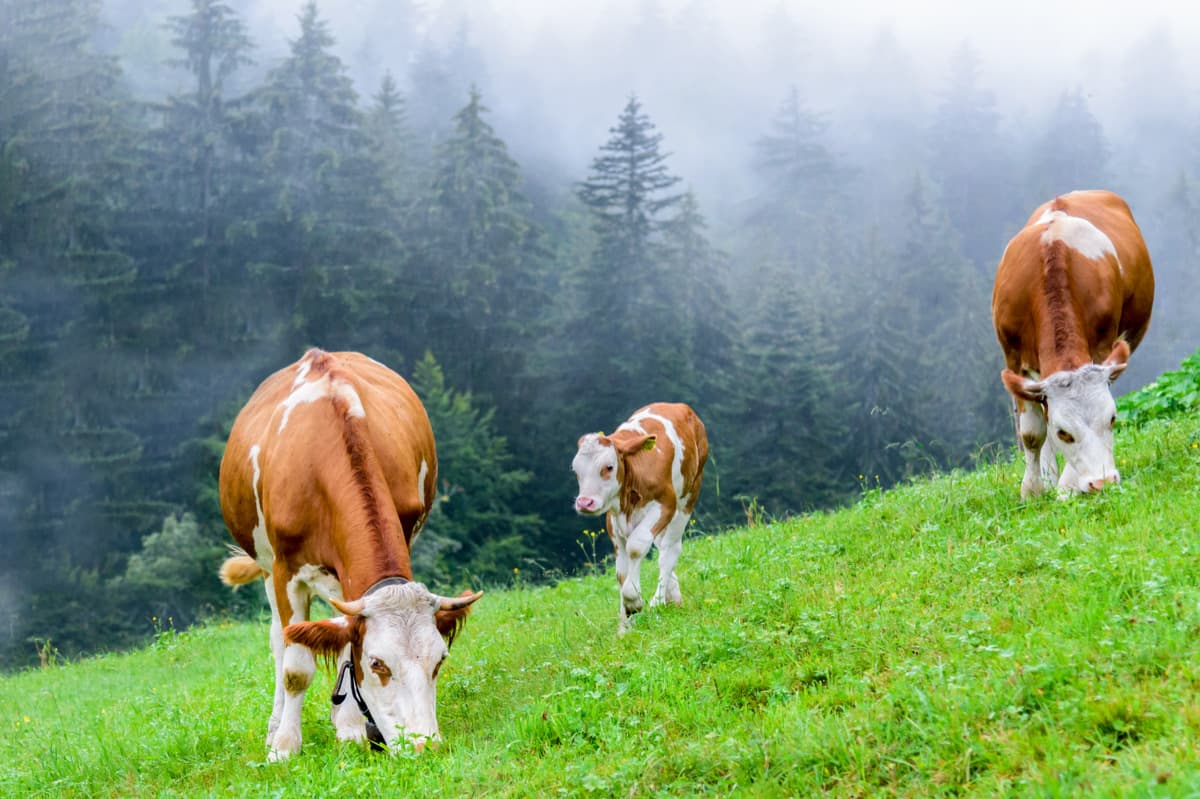 Opening hours
Monday– Sunday
7.30 – 22.00