New Year's party at the Pecr Hotel
Enjoy with your friends and family a New Year's celebration with a rich buffet and d.j.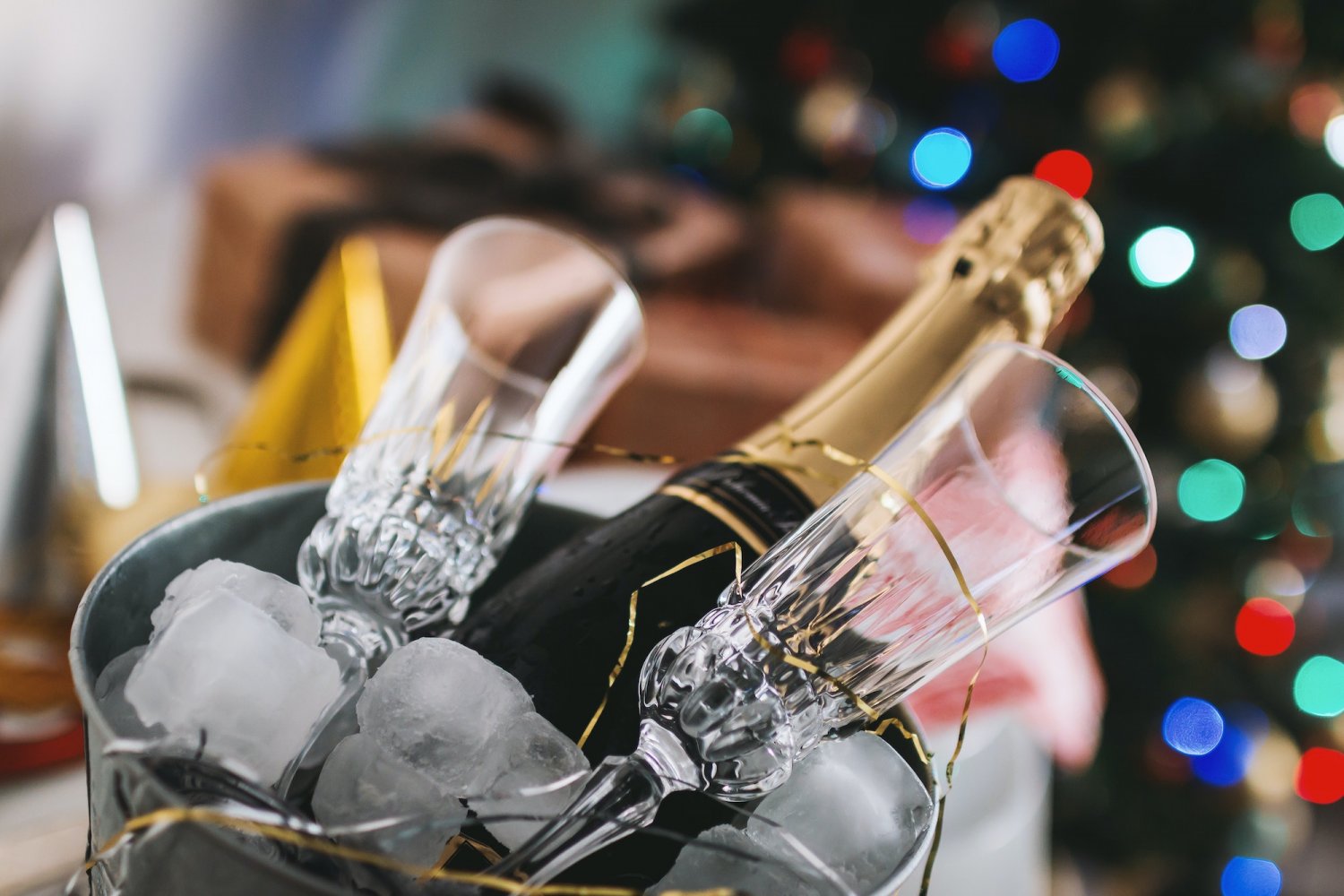 We have prepared for you in the restaurant and lobby of the Pecr Deep hotel a New Year's Eve evening with music and a rich buffet. The event will take place on 31.12. from 8 pm to 2 am. Take a look at our buffet offer, which you can order at our reception. We look forward to seeing you there!
Wellcome drink
✶ Glass of prosecco according to the daily offer
Cold buffet
✶ Variation of sandwiches salmon with dill, avocado with goat cheese, herb cream with sausage
✶ Vegetable skewers with garlic aioli
✶ Marinated salmon on herbs
✵ Slow roast beef roastbeef served
on meat salad with pickled cucumber
Warm buffet
✶ Beef goulash with onion and horseradish
✶ Variations of chicken, pork and veal mini steaks
✶ Roasted pork ribs with honey and chilli
✶ Pork tenderloin sous-vide on herbs
✶ Baked trout rolls with cumin butter
Salads
✶ Variations of sliced vegetables (tomatoes, cucumbers, peppers)
✶ Light potato salad with honey dressing
✶ Pasta salad with vegetables and herb dressing
✶ Torn lettuce leaves with roasted beetroot
✶ Sour cucumbers, ram's boar, olives, Balkan cheese
Side dishes
✶ Baked baby potatoes on rosemary ✶ Grilled vegetables
✶ Onion dumpling
✶ Banquet pastries and bread
Desserts
✶ Leaf strudel with apples
✶ Variation of cookies
✶ Chocolate cake
✶ Orange panna cotta
✶ Fruit salad✶ Fresh seasonal fruit
22:00
100g Spicy beef tartare with toast variation
Reservation
Price
PRICE: 1 890 KČ/ADULT, 1 290 CZK/CHILD UNDER 12 YEARS
PLEASE ORDER THE MENU AT THE RECEPTION.
DRINKS ARE NOT INCLUDED IN THE PRICE AND ARE NOT PART OF THE BUFFET.
Term
31. 12. To 31. 12. 2023
Breakfast
Ne