Christmas in Hotel Pecr
We invite you most cordially to a Christmas Eve dinner at Pecr Deep. Celebrate Christmas Eve the way you like it and choose from our extensive menu.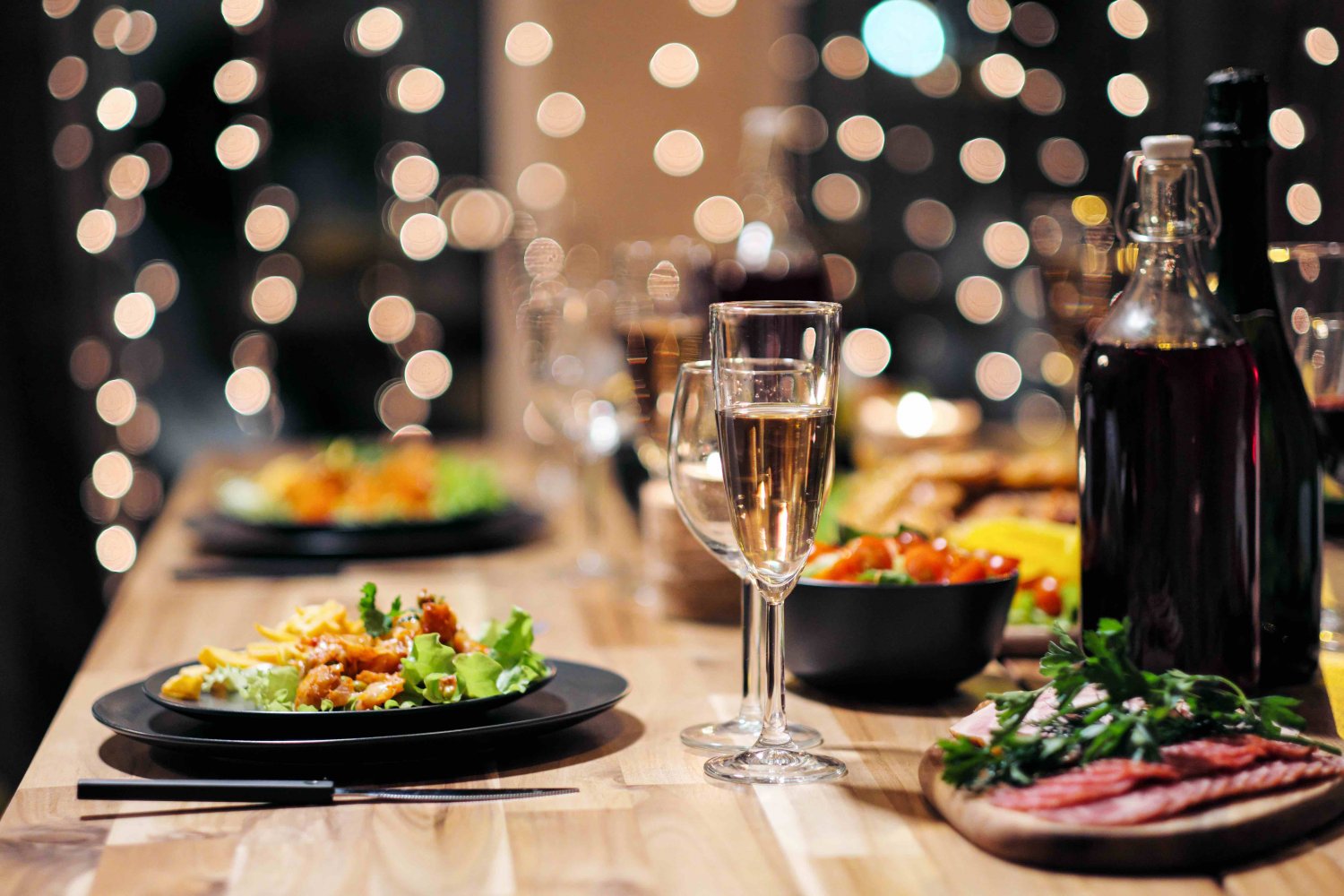 The Christmas Eve buffet with a welcome drink is open in the Pecr Deep restaurant on 24 December 2022 from 5 pm.

Cold buffet
✶ Variations of smoked and marinated fish from local breeders
✶ Leaf strudel with cabbage and smoked pork neck
Soup
✶ Traditional fish velouté with jullien vegetables and herb croutons

Warm buffet
✶ 100g Chicken, pork, veal mini steaks baked in butter
✶ 100g Baked and fried wine sausage ✶ 100g Baked and fried carp fillets, lemon
✶ 100g Mushroom kuba scented with marjoram and garlic
Side dishes
✶ Variations of potato salads, banquet pastries
✶ Mushroom spout scented with garlic
Dessert
✶ Homemade apple strudel with apples and raisins
✶ Christmas candy
✶ Fresh and dried fruit
Reservation
Price
Price: 1 890 CZK/adult 1 290 CZK/child under 12 years.
Drinks are not included in the price and are not part of the buffet.
Please order the menu at the reception.
Term
24. 12. To 24. 12. 2023
Breakfast
Ne